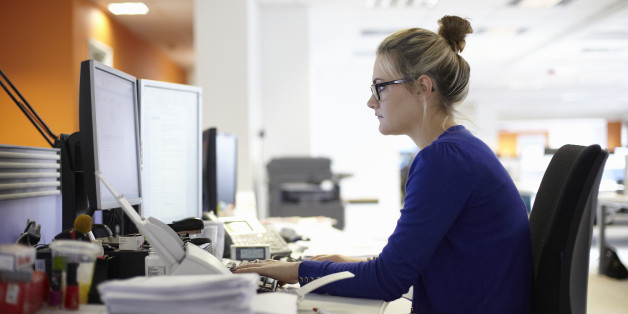 Sitting at a computer for hours and hours, day after day, is the modern equivalent of eating too much steak and smoking cigarettes, according to a growing body of research.
SUBSCRIBE AND FOLLOW
Get top stories and blog posts emailed to me each day. Newsletters may offer personalized content or advertisements.
Learn more