Some politicians make the Affordable Care Act sound like a one-way ticket to the End of Days. Maybe they are truly scared that accessible healthcare for millions of Americans is a sign of doomsday. Or maybe they've been watching too many sci-fi horror movies.
Can you tell which apocalyptic quotes are from alien invasion flicks and which are from Republicans freaking out about Obamacare? Take the quiz below to find out.
Is This Quote Describing An Alien Invasion Or Obamacare?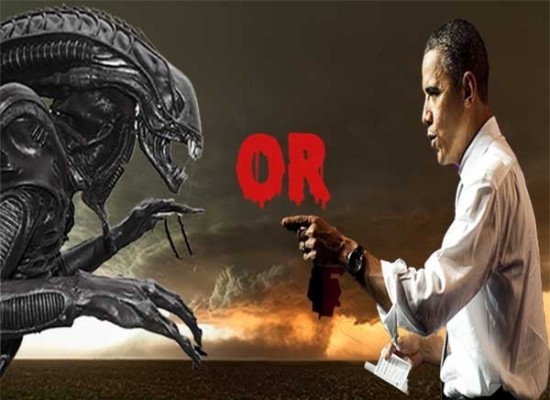 To get the highest score, get all the answers right in the fastest time!
The clock will start as soon as you submit your first answer.
0:00
"If we don't act now, we may not have much of an America left to defend."