Since their debut on "Full House" as babies, the Olsens have become quite the fashion industry heavyweights. Some might say that they achieved this in spite of their adorably awkward costumes throughout the years.
But Mary-Kate and Ashley would beg to differ. In a new interview with Net-a-Porter's The Edit, the twins revealed that their time on "Full House" was actually way more stylish than we realized:
"[On 'Full House'] we'd be in six-hour fittings three times a week, because we had to wear 12 different outfits," Ashley recalls. The majority of the wardrobe was made up of adult pieces, including Chanel and Marc Jacobs, cut to fit. "We were designing clothes for ourselves as we were so petite," Mary-Kate adds. "So I think that is when we became obsessed with fit, and now the obsession has become a profession."
Hold up. Call us crazy, but we seem to recall Michelle Tanner rocking what looked like Gymboree and Gap Kids, not miniature high fashion duds. Upon closer inspection, though, we can see how the Olsens' character might have taken some cues from Chanel's early '90s runways.
The fearless color palette: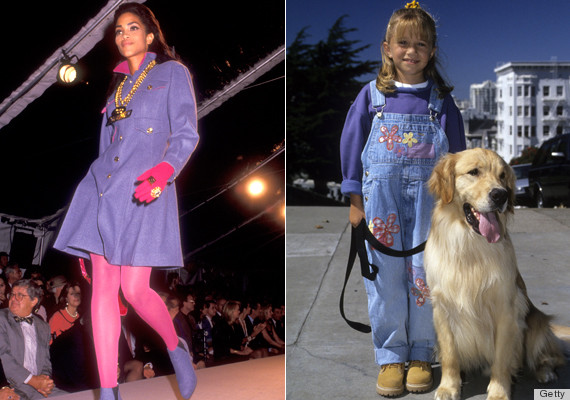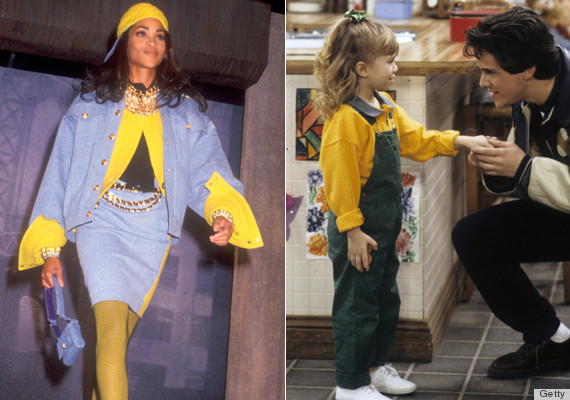 The offbeat shades: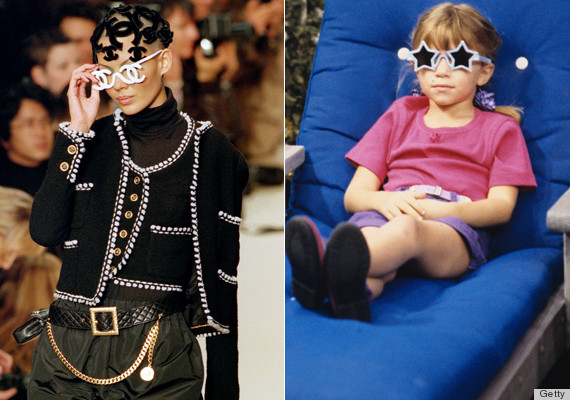 The chic plaid: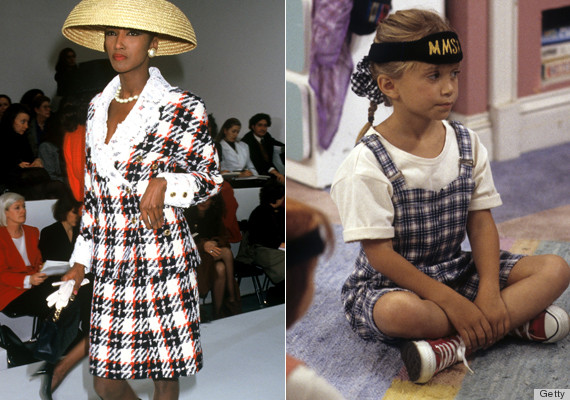 Yah, we're still not 100 percent convinced, either.
Their full designer repertoire:
PHOTO GALLERIES
Olsen Twins' Style Evolution
Want more? Be sure to check out HuffPost Style on Twitter, Facebook, Tumblr, Pinterest and Instagram at @HuffPostStyle.