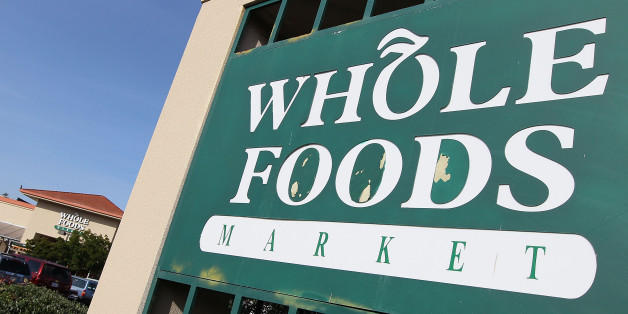 An urban oasis full of lush greenery, a boundless feast and never-ending free gifts. Paradise?
No, this is Whole Foods.
Since 1980, the American supermarket chain has transformed tedious errands into an upscale grocery shopping experience, attracting thousands of spandex-clad customers daily.
While some complain about the store's elitism and high prices, others pride themselves on drinking the Whole Foods (organic, sugar-free) Kool-Aid.
Celebrities aren't immune to the aspirational, dietary restricted selection of goodies either. So who in Hollywood is obsessed with Whole Foods?
Now I know where all the hot guys in LA are... at Whole Foods in the middle of the day :)

— Brandi Glanville (@BrandiGlanville) August 27, 2013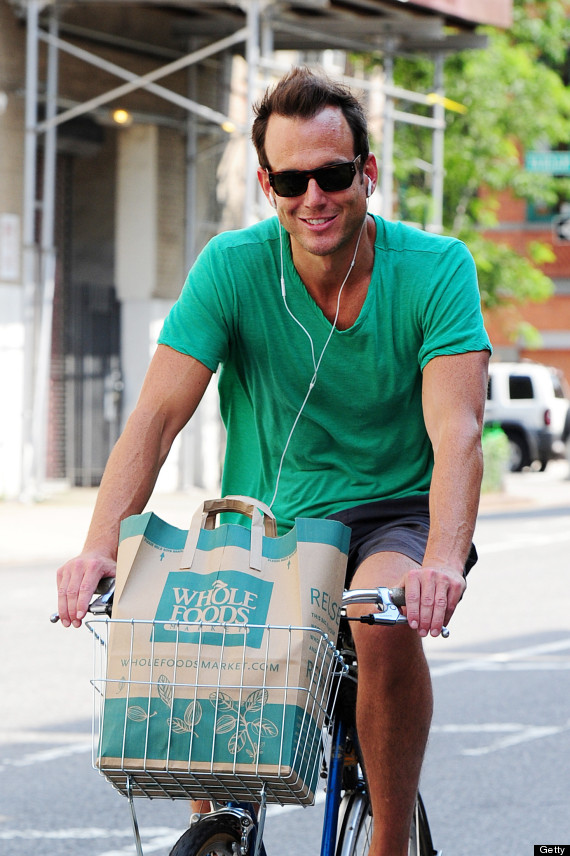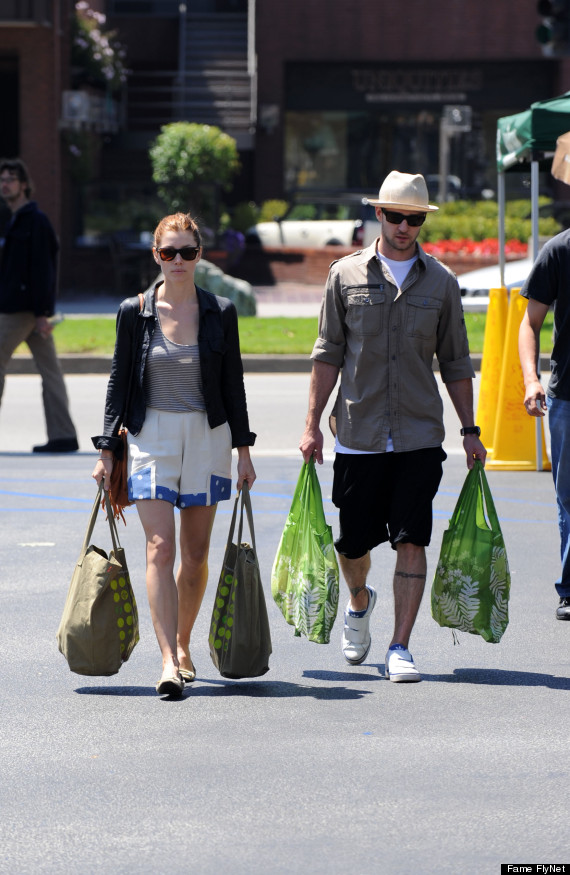 I just bought the new Robin Thicke record at Whole Foods. pic.twitter.com/qKPGu0R33V

— Judd Apatow (@JuddApatow) August 18, 2013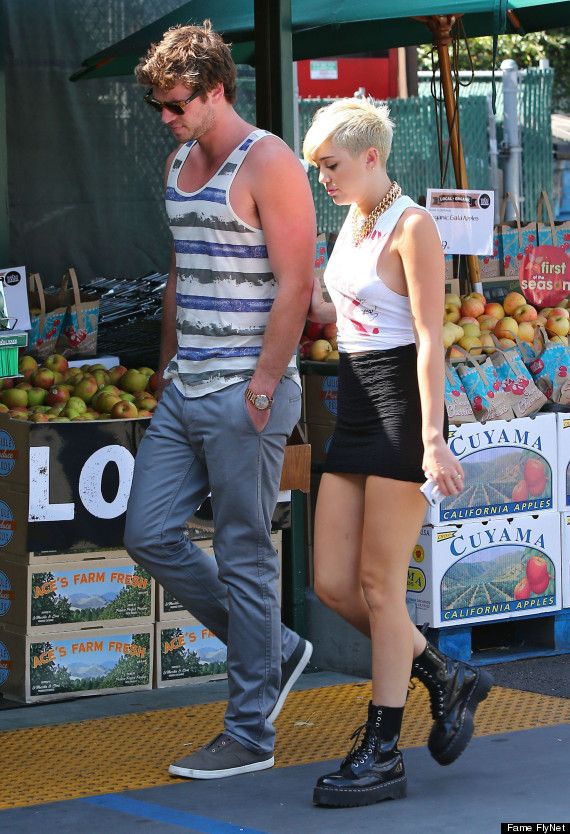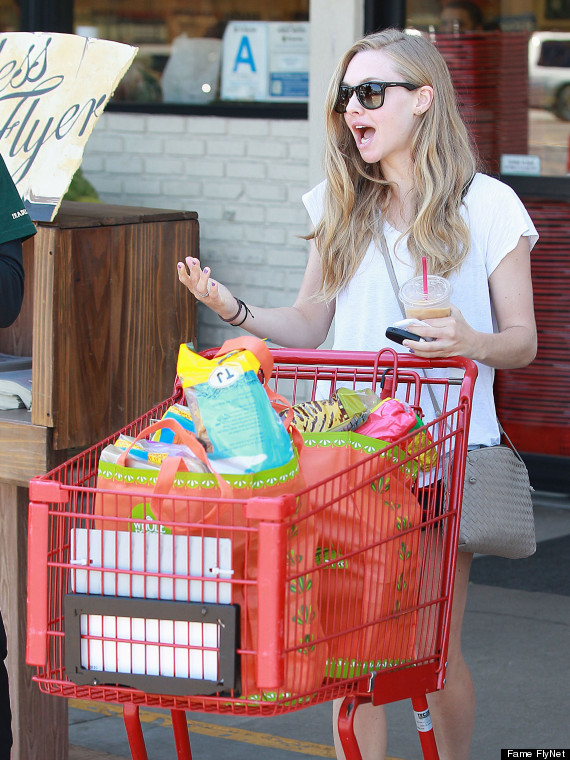 They were out of massaged kale at Whole Foods last night, so instead I picked up some kale that had gotten an exfoliating scrub.

— Ellen DeGeneres (@TheEllenShow) August 15, 2013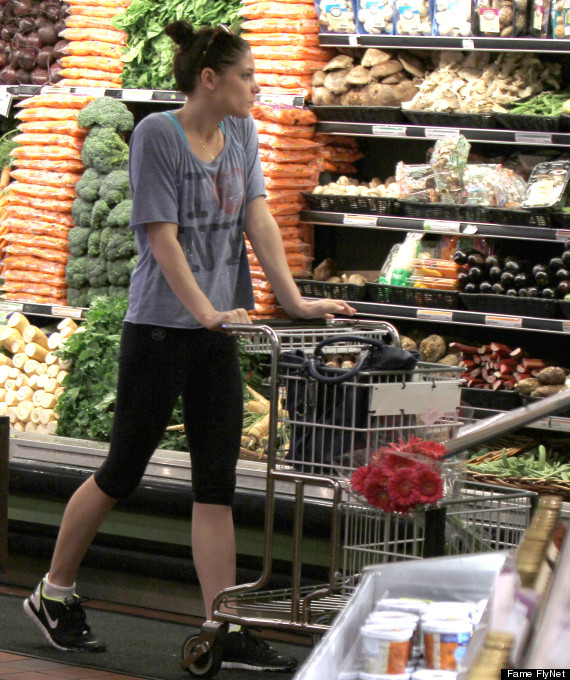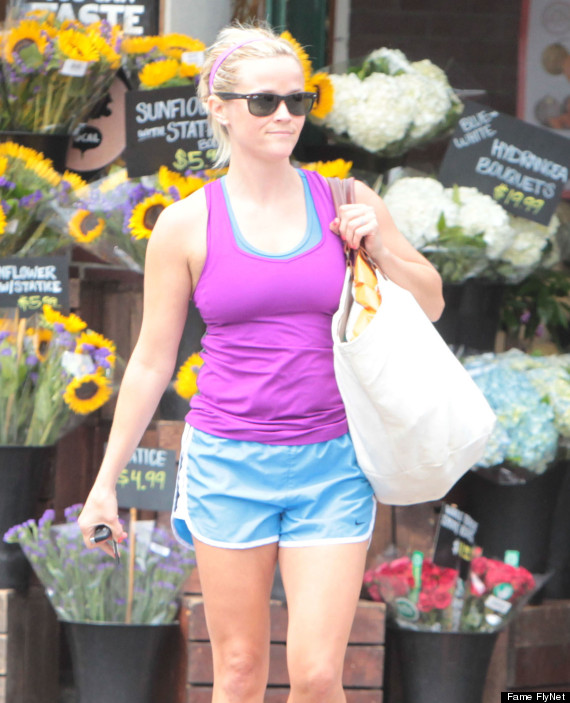 The woman at whole foods convinced me to buy some new miracle chocolate toothpaste. Anyone know if it works? pic.twitter.com/yNwhYXgtcg

— Busy Philipps (@Busyphilipps25) June 19, 2013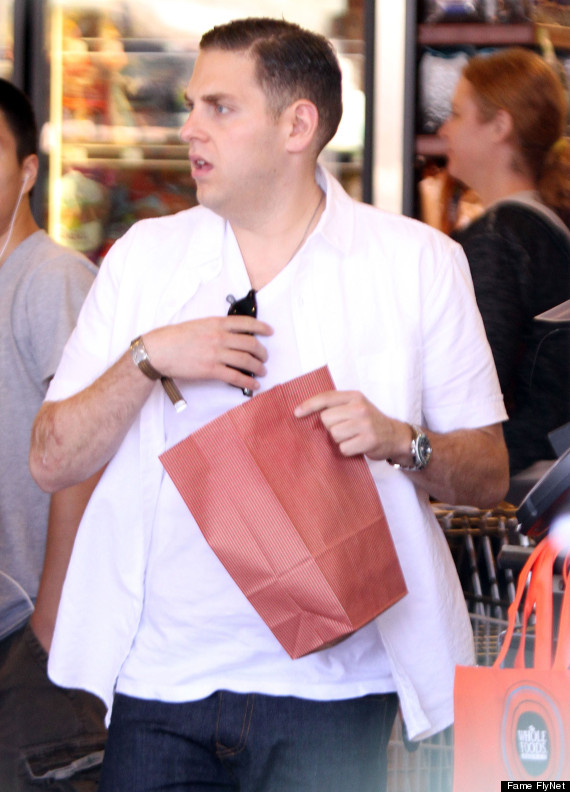 Obsessed with Whole Foods Tao Chicken kabobs!!!

— Kim ZolciakBiermann (@Kimzolciak) June 15, 2013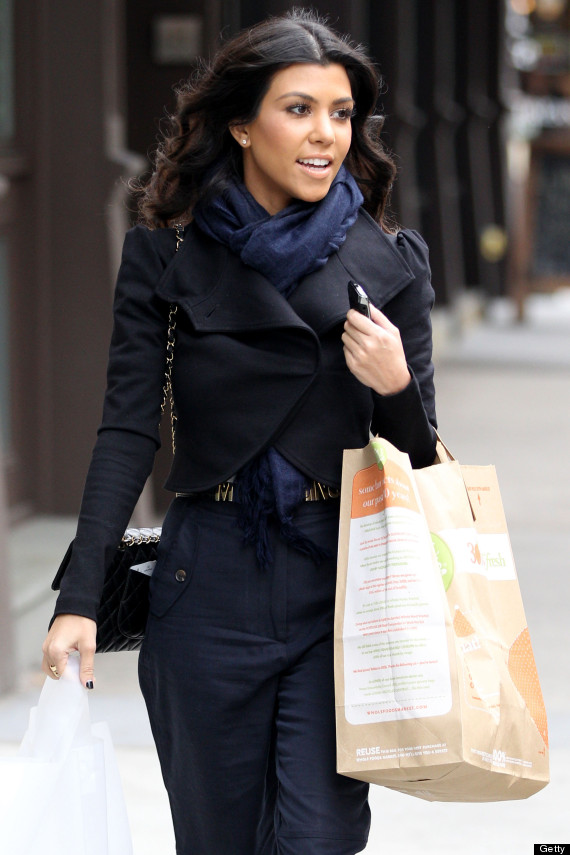 Whole Foods really does carry EVERYTHING. pic.twitter.com/B9o10XeV

— Rashida Jones (@iamrashidajones) February 8, 2013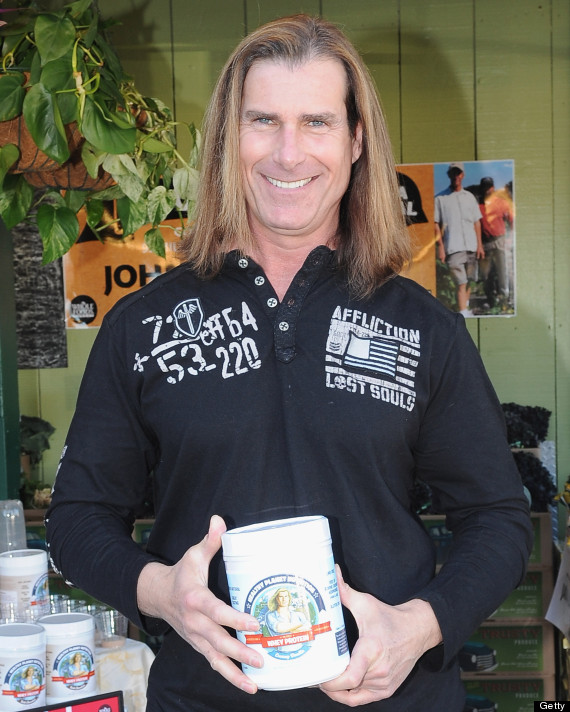 Back home in LA. My little Whole Foods will never be the Bowery Whole Foods but what can you do

— Mindy Kaling (@mindykaling) September 19, 2012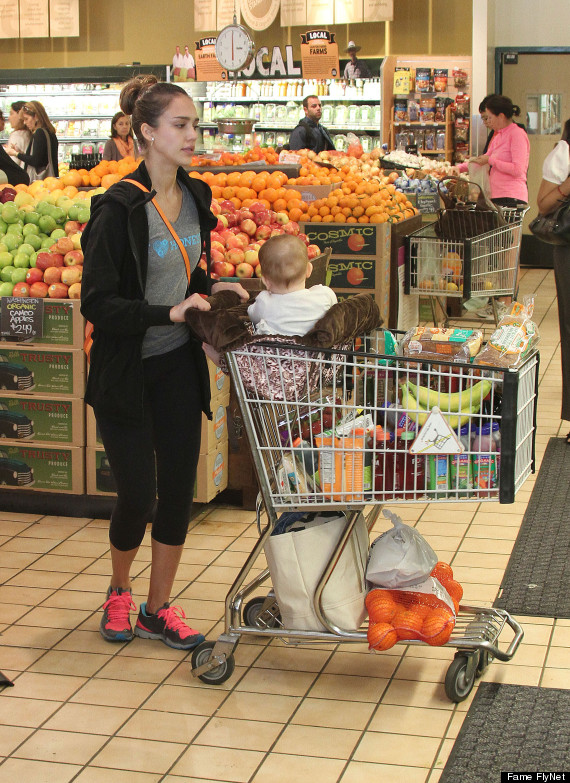 I wouldn't survive traveling the world without Whole Foods Market! Thank u salad bar and brown rice sushi. Thank u flax seeds and buckwheat

— Adam Lambert (@adamlambert) June 16, 2012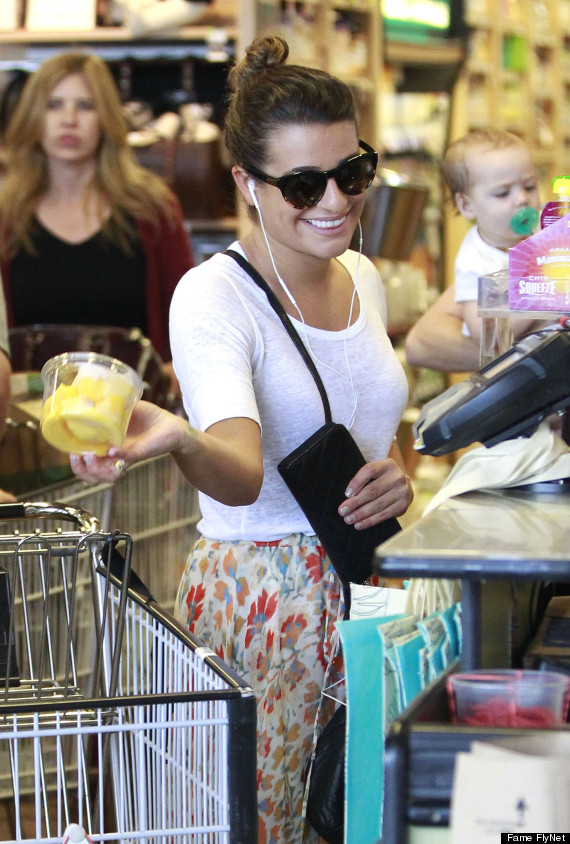 It concerns me how giddy I get for free samples at Whole Foods. Even more thrilling, when I sneak two. #rebel #IdontGetOutMuch

— Brittany Snow (@Brittanysnow) July 13, 2011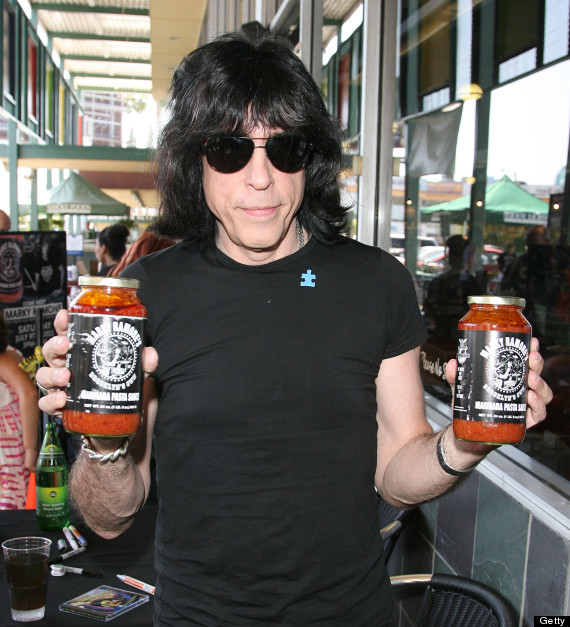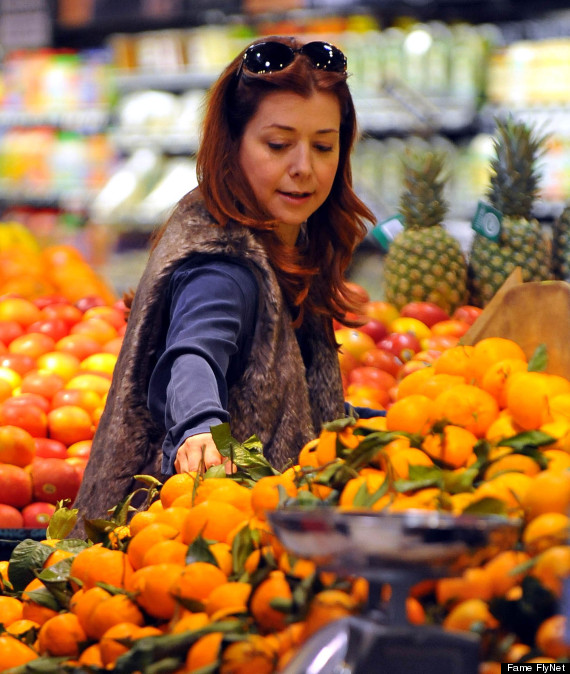 low point in the day: either the almost rock-slide at work, or forgetting my wallet after an hour compiling a perfect cart at whole foods.

— olivia wilde (@oliviawilde) July 8, 2010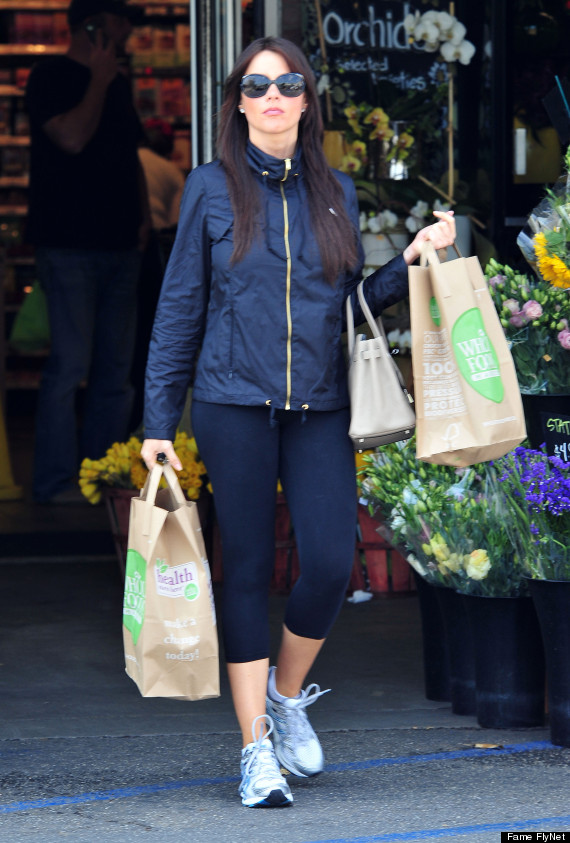 At Whole Foods... Dear Lord, lead me not into temptation....

— Jewel (@jeweljk) October 31, 2010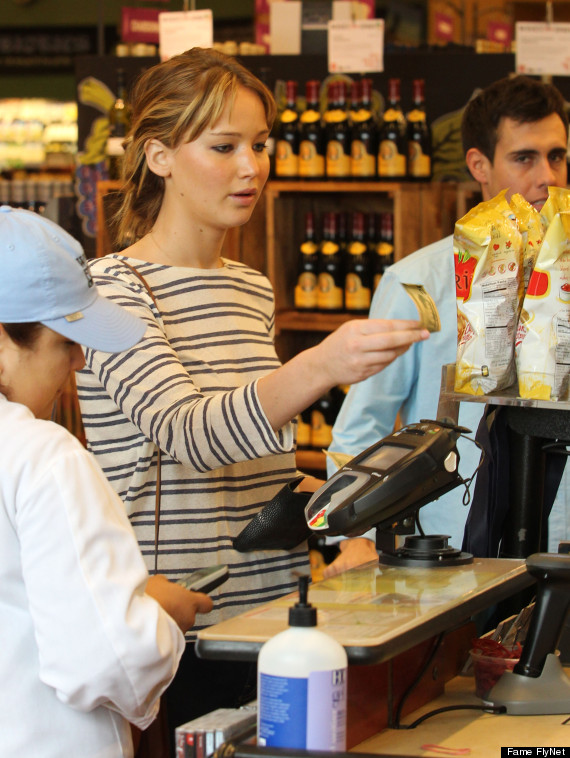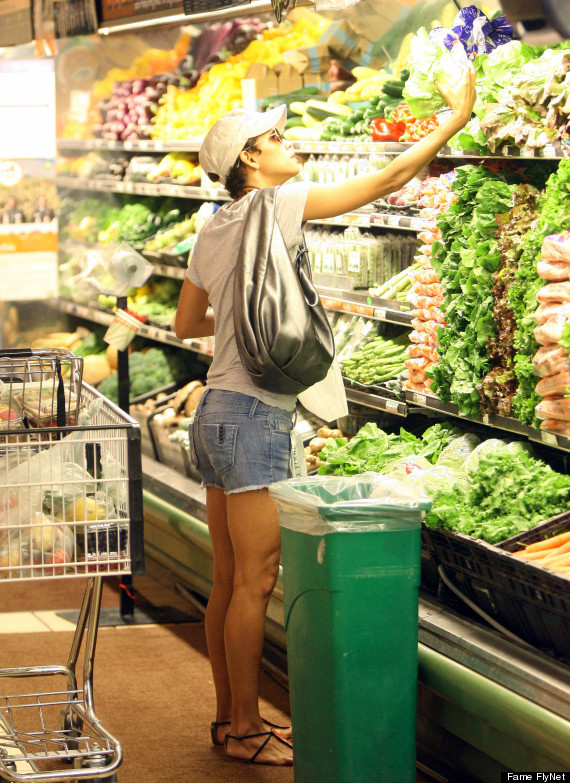 ALSO ON HUFFPOST:
10 Celebrities Leading The Wellness Revolution