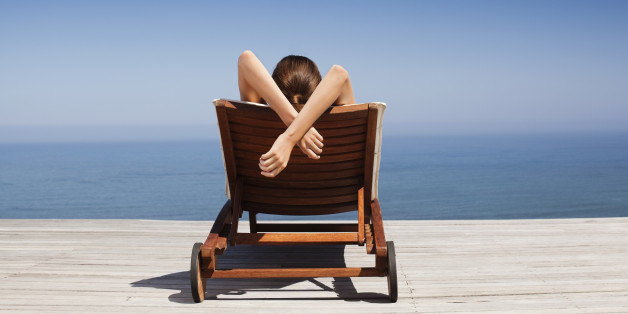 Healing Hotels of the World strives to change the way you think about vacation.
The hotel collection offers a unique take on travel, one that emphasizes health and wellness, rather than the more taxing vacation habits some have formed, like drinking heavily, over-eating and not getting enough sleep.
Instead, Healing Hotels of the World promotes rejuvenation in some of the world's most beautiful places.
Like Leading Hotels of the World, Healing Hotels of the World highlights the best the industry offers in the realm of resorts and spas that specialize in health, wellness and healing.
The 87 hotels included are broken down into types of "healing" that span physical, spiritual and mental rejuvenation, including detox, yoga, nutrition, weight loss and "burn out," among others.
The website offers a "well being" concierge service that helps guests pick the best retreat for their needs and features special offers and packages.
Check out a few of hotels Healing Hotels of the World has highlighted in the list below!