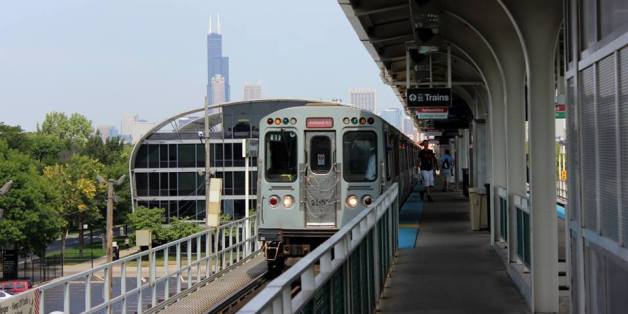 NEAR WEST SIDE — The Chicago Transit Authority president promised there won't be fare increases or service cuts in 2014 as he rolled out a $1.38 billion budget proposal on Friday.
"I'm pleased to announce that CTA has a balanced budget with no fare increases and no service reductions," Forrest Claypool said at a news conference in CTA Headquarters, 567 W. Lake St.
Claypool said the agency will continue funding construction and renovations in 2014 through the $4 billion capital investment plan that began in 2011.
SUBSCRIBE AND FOLLOW
Get top stories and blog posts emailed to me each day. Newsletters may offer personalized content or advertisements.
Learn more