In conjunction with the celebration of October as LGBT History Month, The Huffington Post will be providing you with "Know Your LGBT History" updates! Check back throughout the month for a brief overview of some of the landmark moments throughout the course of our journey as LGBT and queer-identifying individuals.
1969: Dr. Evelyn Hooker released a report through the National Institute of Mental Health that called on states to repeal long-outdated sodomy laws. Hooker is credited with contributing to the American Psychiatric Association's 1973 declaration that homosexuality was no longer considered a mental illness.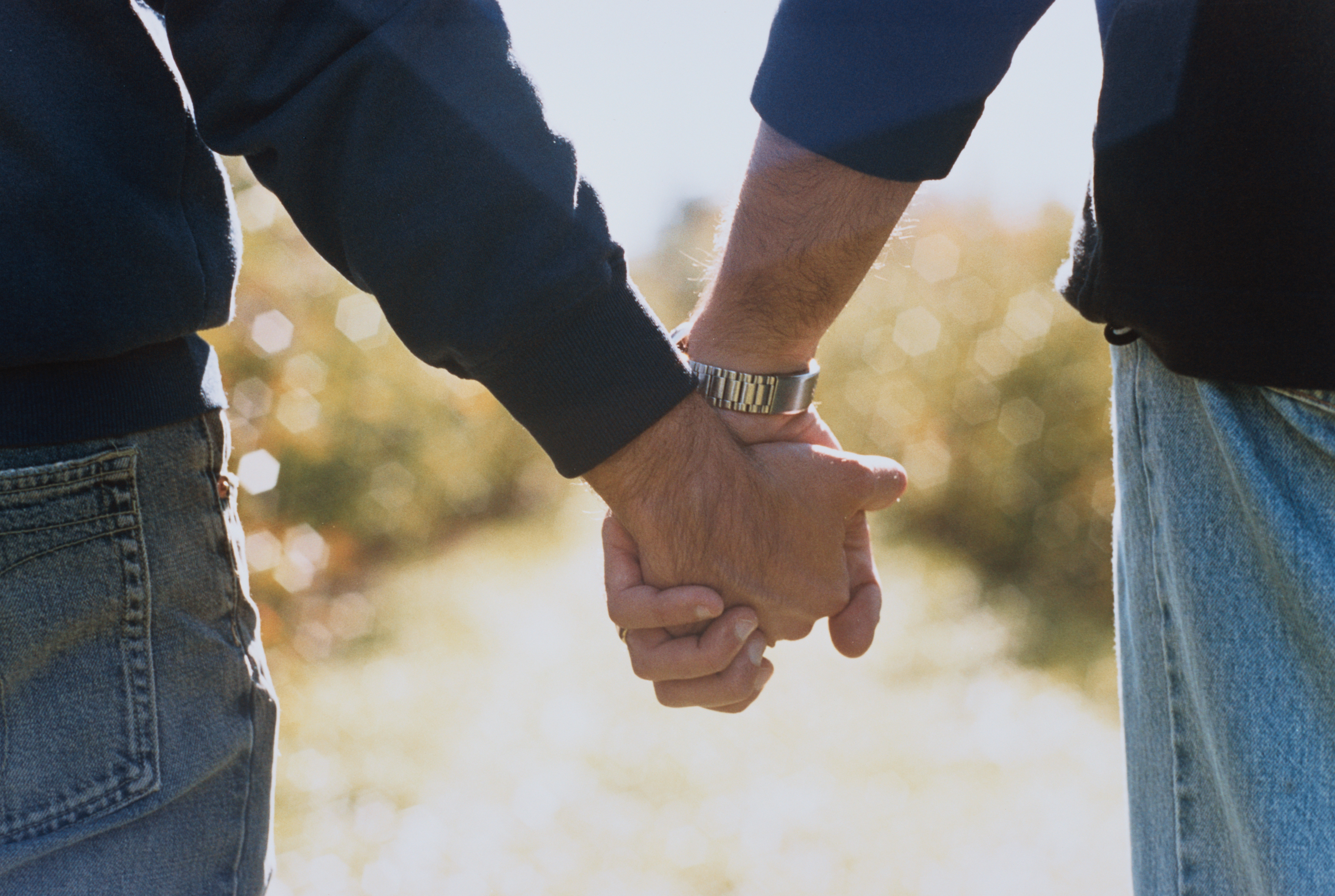 1987: The U.S. House Judiciary Committee voted to pass legislation requiring the justice department to collect statistics relating to hate crime violence, including that experienced by members of the LGBT community. Hate crime legislation has played a crucial role in affording protections to LGBT people, particularly transgender individuals who experience disproportionate levels of violence.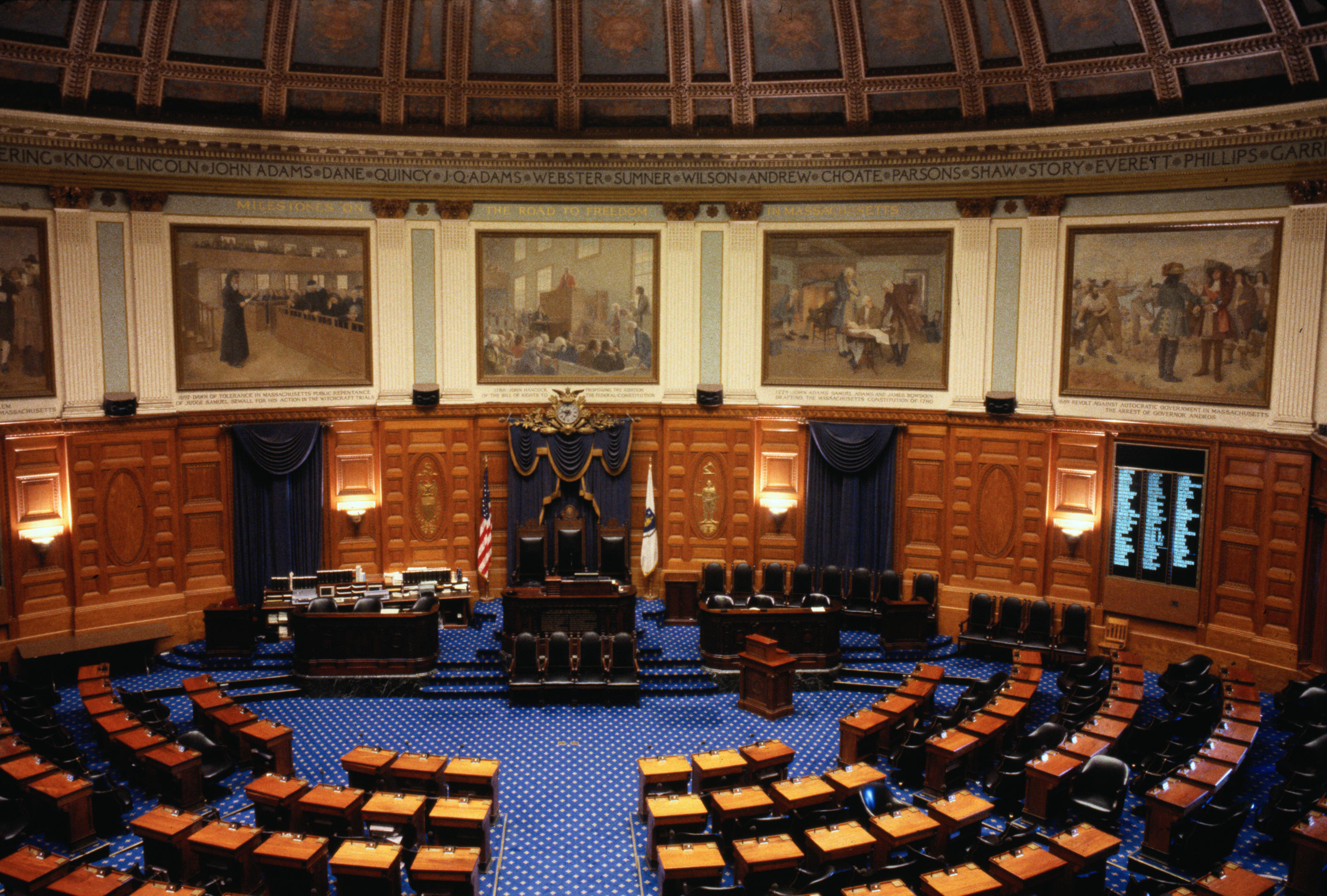 1992: The San Diego Police Department severed its 25-year relationship with the Boy Scouts of America after a local chapter of the organization dismissed a member of the police force due to his sexuality. The move incited the San Diego Human Relations Commission to ask the city to terminate the leases it had previously provided the Boy Scouts of America.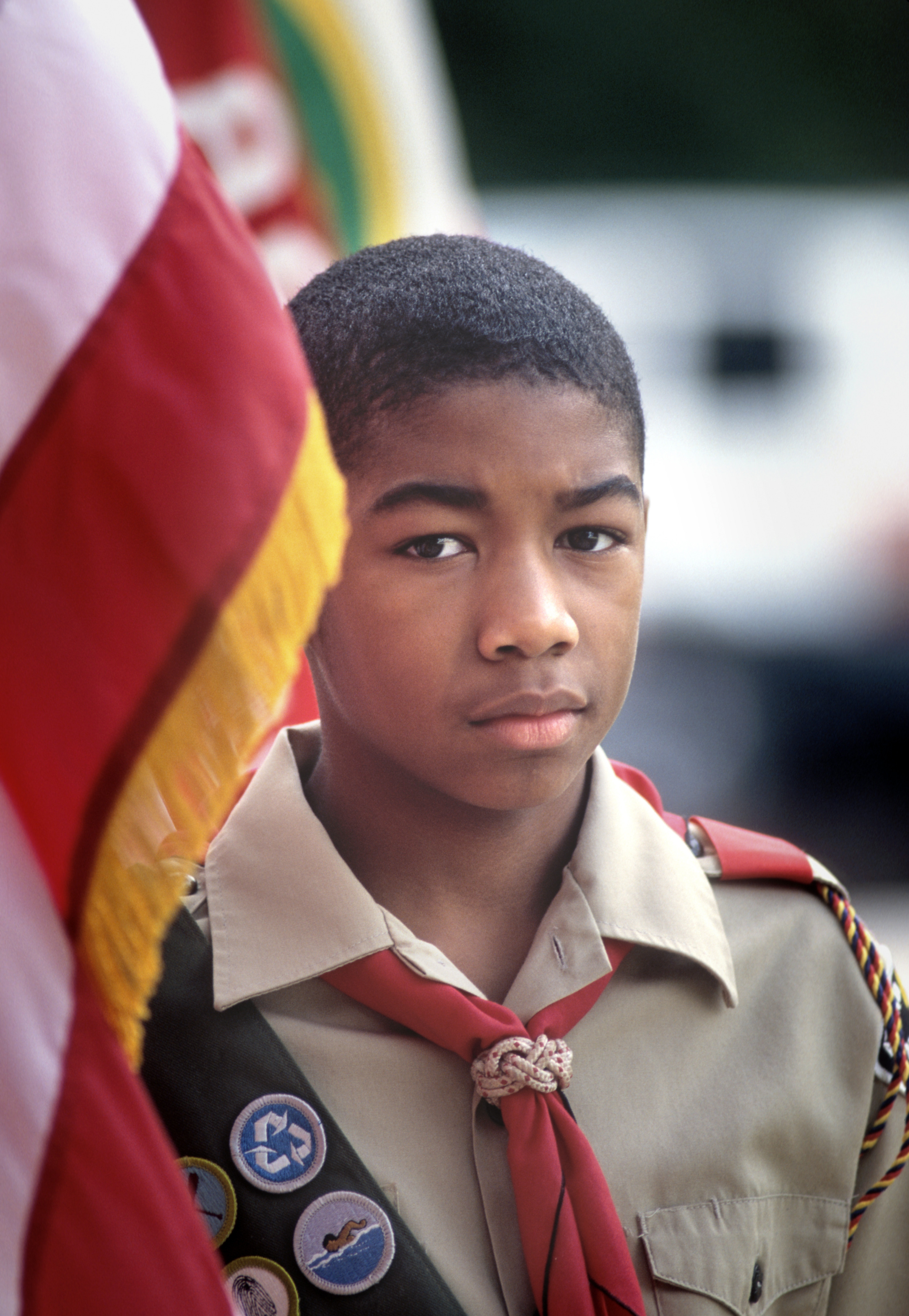 2010: The first Spirit Day, an annual event celebrating the journey and struggles of lesbian, gay, bisexual and transgender (LGBT) individuals, took place. Stemming from an initiative by Canadian teenager Brittany McMillan and organized through the blogging platform Tumblr, the event calls on people to wear purple in solidarity with bullied LGBT youth. The event is now overseen by GLAAD. (h/t Quist).