These Old Towns Are The Prettiest Little Escapes
Old towns are like little Disneylands in our world's modern cities. They're pockets of quaint streets, unique stories and historic architecture. They're also fun to analyze, as they expose how a city has evolved through the centuries.
Make an effort to scout out these majestic old towns on your next trip-- you'll be glad you did.
Old Montreal, Canada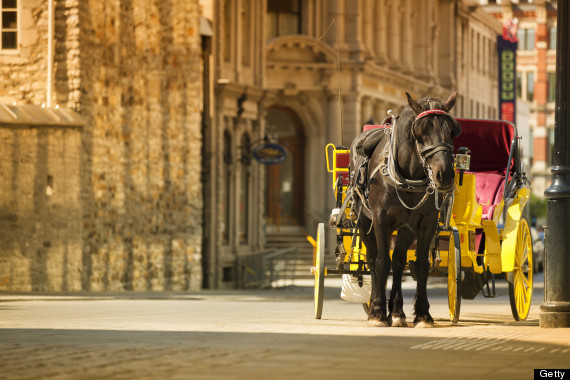 Macau, China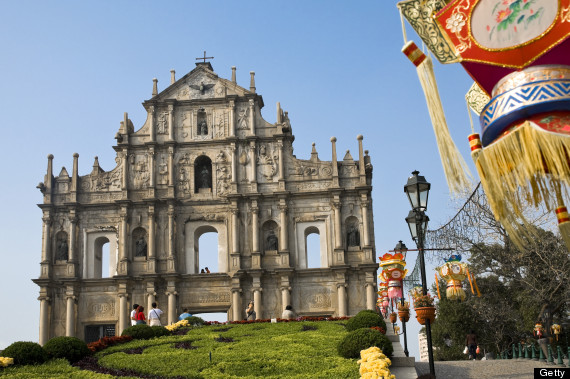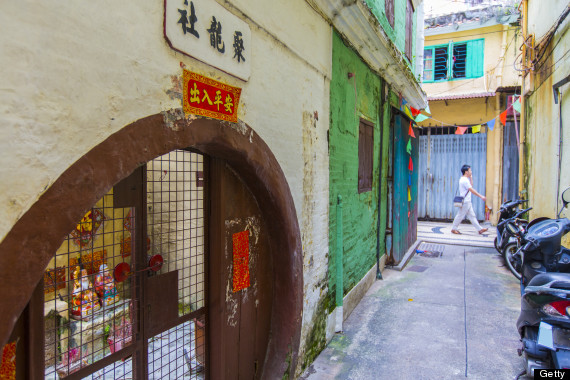 Old Town Alexandria, Virginia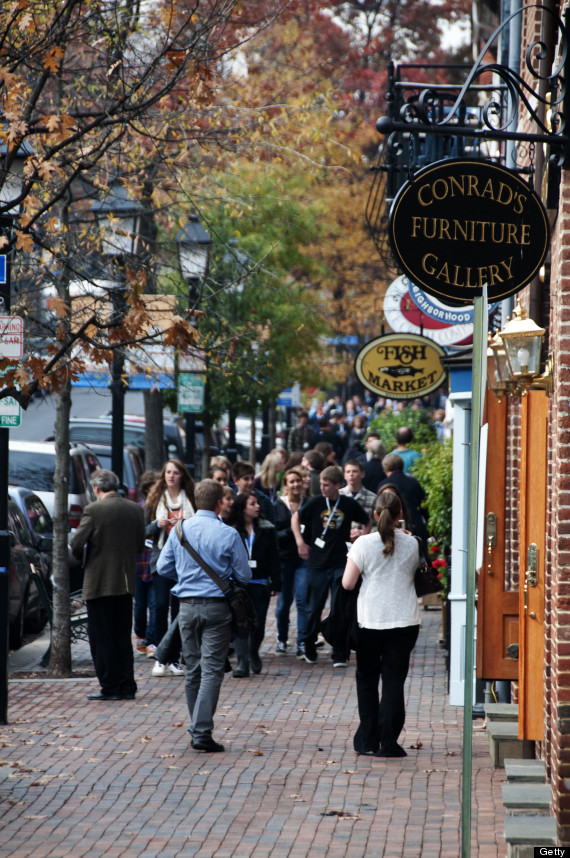 Old Town Albuquerque, New Mexico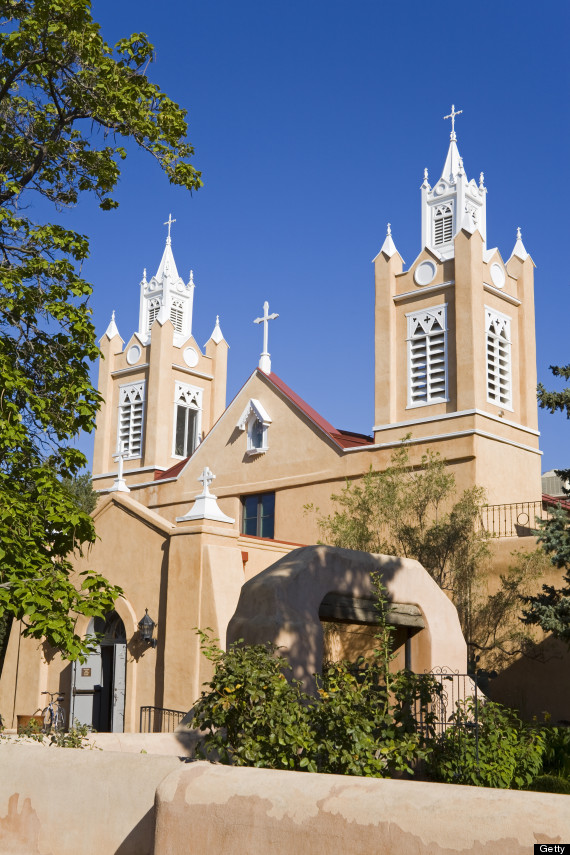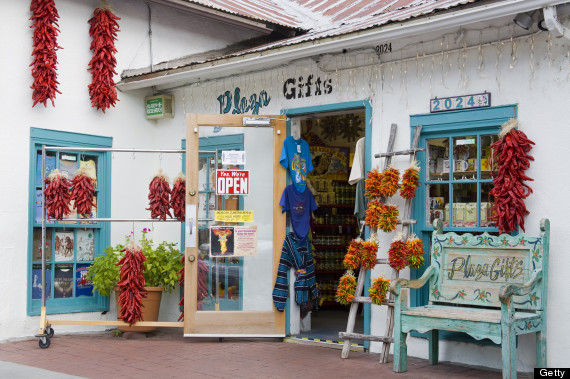 Dalt Vila, Ibiza, Spain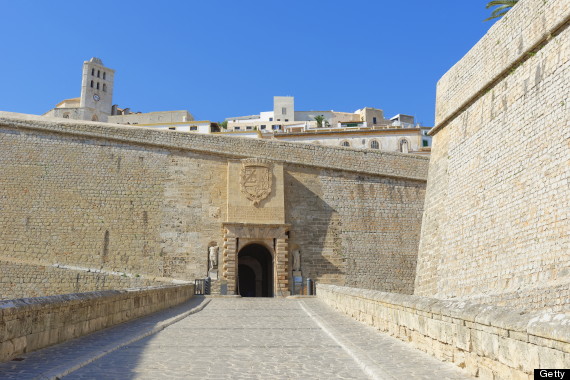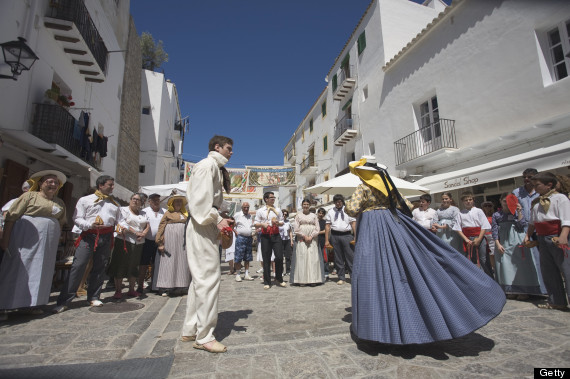 Colonial Williamsburg and Jamestown Settlement Park, Virginia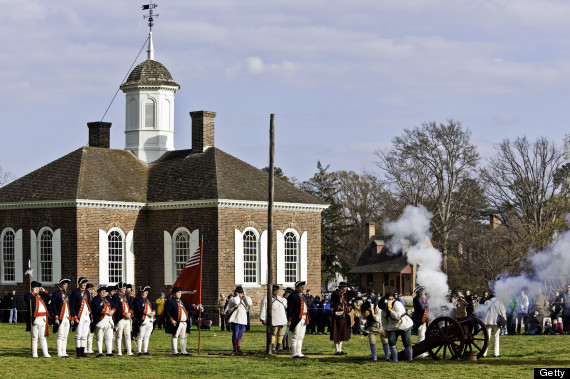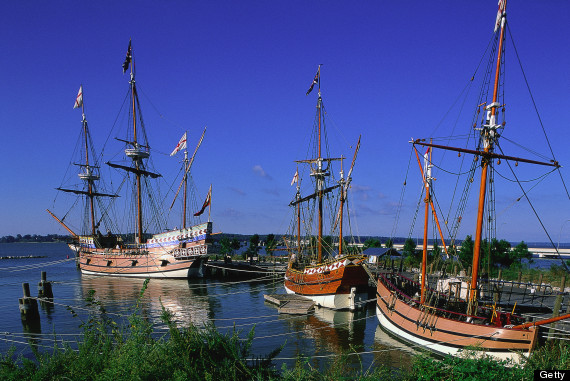 Old Las Vegas, Nevada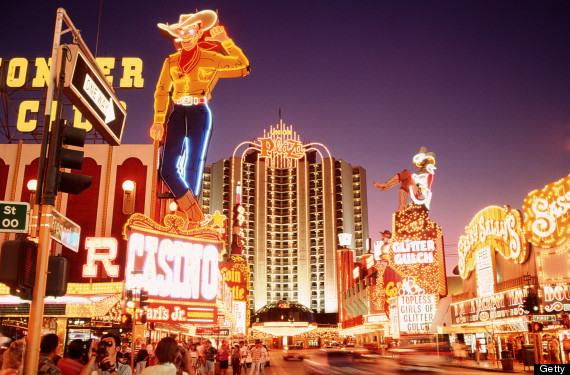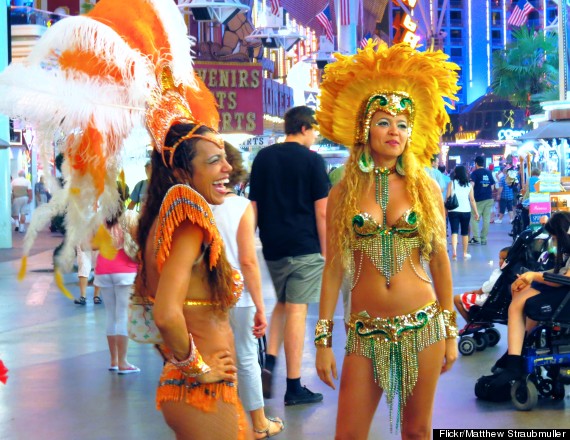 Casco Viejo, Panama City, Panama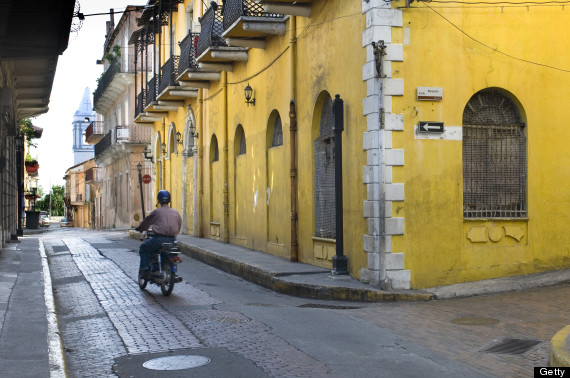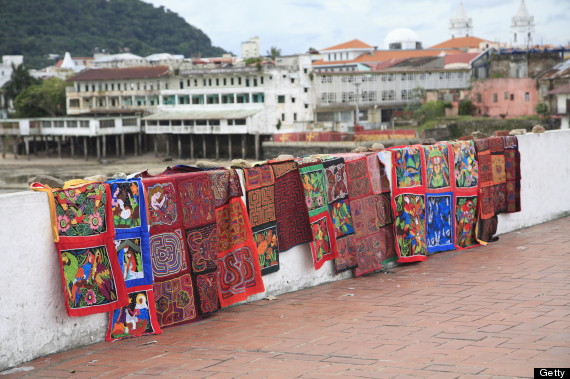 Old Town San Diego State Historic Park, California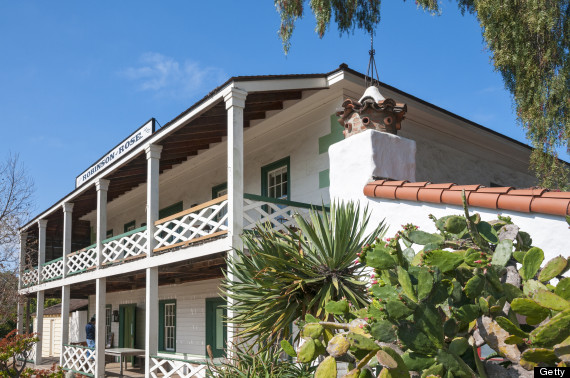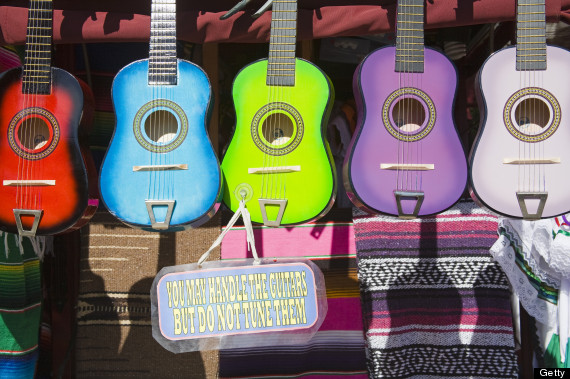 Old Town Portland, Oregon