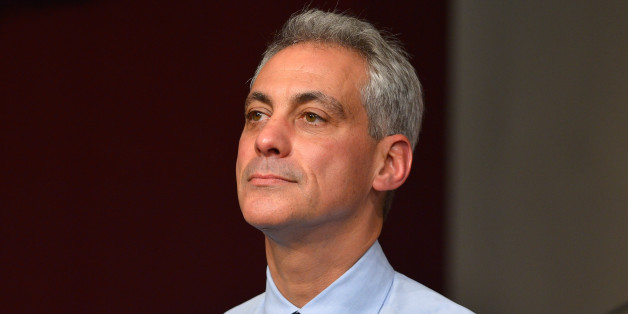 A little more than two years ago, Chicago's then-mayor-elect, Rahm Emanuel, expressed his gratitude to supporters on election night.
"Thank you Chicago, for this humbling victory," he told the crowd. "You sure know how to make a guy feel at home."
But today, Emanuel faces sobering challenges common to most of American's biggest cities.