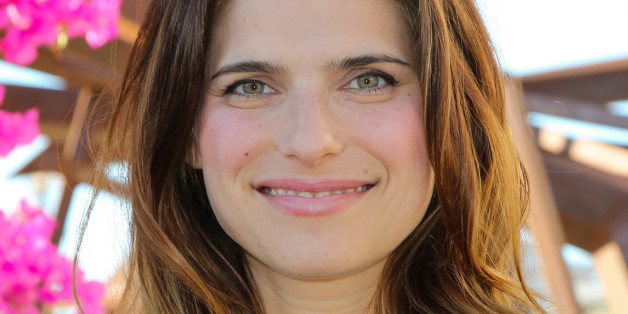 "Don't have a backup plan, if you mean business."
Bell also opened up about the confusion she felt as a woman stepping into the director role: "As a lady, you deal with all these conflicts. Once I started directing, I was like 'Am I supposed to dress differently? Am I supposed to not wear a push-up bra?' Women are complicated, they can exist in a myriad of different ways."
In a May 2013 BuzzFeed interview, Bell revealed her frustration at being treated differently because of her gender:
I think I'm eager for the moment to arise when the story is less "What does it feel like to be a female director?" I hope the story soon becomes "I either liked your movie or I didn't, let's talk about your movie."
Also on HuffPost:
Nora Ephron's Most Memorable Movie Quotes
This Blogger's Books and Other Items from...
SUBSCRIBE AND FOLLOW
Get top stories and blog posts emailed to me each day. Newsletters may offer personalized content or advertisements.
Learn more