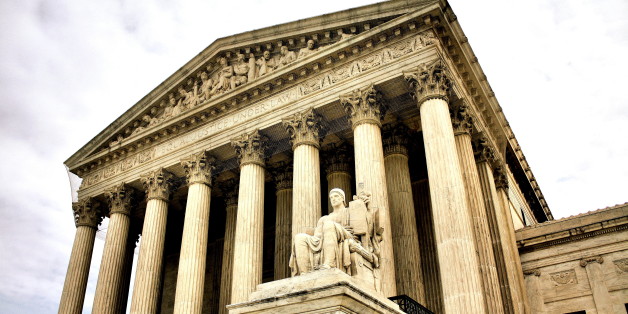 It always bothered me that Supreme Court Justice David Souter wasn't married and didn't have any kids. He was obviously a brilliant man, but couldn't they find someone who was equally qualified, yet more—for lack of a better politically correct descriptive—"normal"? In my opinion, he was in the powerful position of making all kinds of decisions that would affect millions of people without having been through some very basic human experiences.
SUBSCRIBE AND FOLLOW
Get top stories and blog posts emailed to me each day. Newsletters may offer personalized content or advertisements.
Learn more