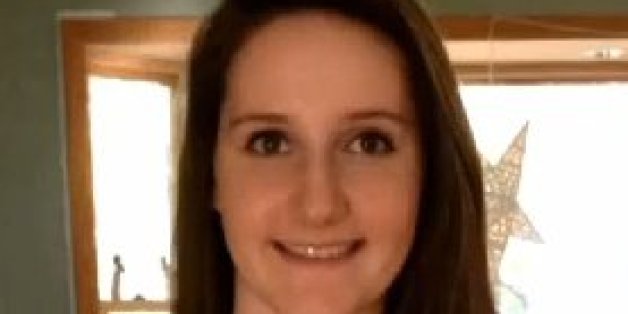 WBZ-TV
Erin Cox, the student who says she was punished after attempting to drive a drunk friend home from a party, may not be such a hero after all.
Conflicting accounts of the incident are starting to arise several weeks after Cox's title as captain of the North Andover High School volleyball team was revoked.
"What the media reported was the details of the student and her family and their attorney, and they just ran with it as if her version was fact," the officer told the outlet. "We now know that her version is in dispute, and there is a lot of evidence to show she was at that party a lot longer than she claimed."
Cox previously said she had shown up at the party just as police were arriving. She also said she was sober at the time.
The new revelations come after another North Andover police officer wrote a statement last week swearing that Cox was sober when he met her at the party.
Her statement also referenced monetary donations that have been offered to the Cox family. She said the family has "growing concerns that people may be using this case to exploit concerned citizens" and that they "have requested no money, received no money, and want no money."
After recent revelations about the case, though, he has given back the thousands of dollars raised back to donors. Still, he thinks it's important to keep in mind that a teenage girl is at the center of the matter.
"Whatever the reason it was blown out of proportion, we still have to consider it's a 17-year-old, and her health is at stake," Holland told The Huffington Post. "We should just let this thing go. It happens every weekend all across the country."
FOLLOW HUFFPOST