Why are people so weird/funny/awesome? We paired random words with celebrity names to unearth some of the most commonly searched-for phrases on Google. The results speak for themselves.
1) Michael Jackson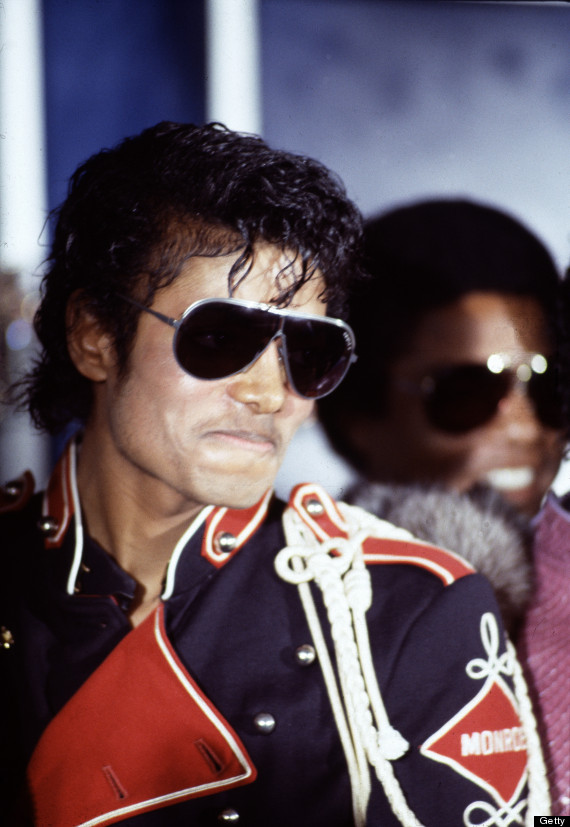 2) Gwyneth Paltrow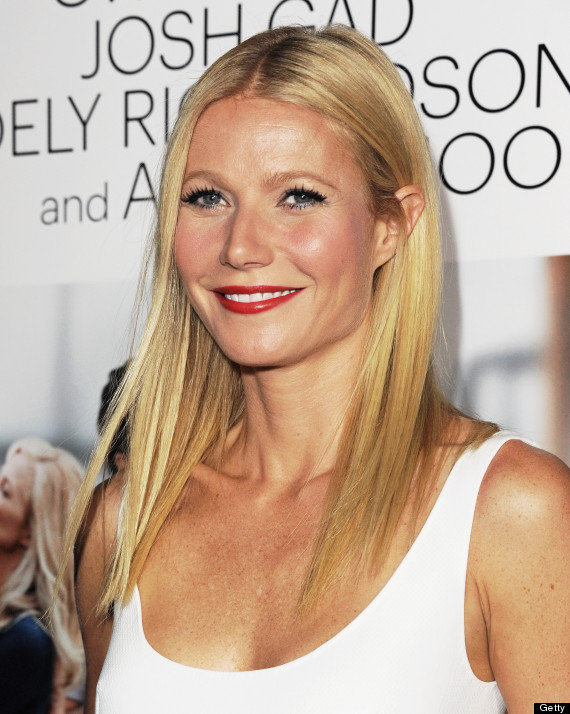 3.) Hugh Jackman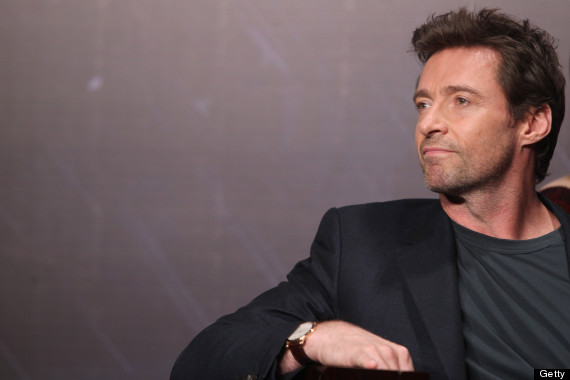 4) Taylor Swift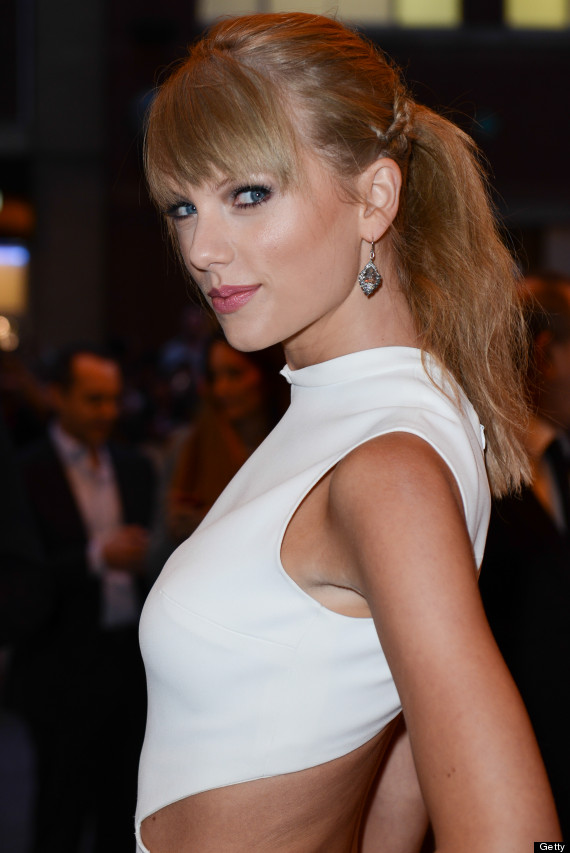 5) Ke$ha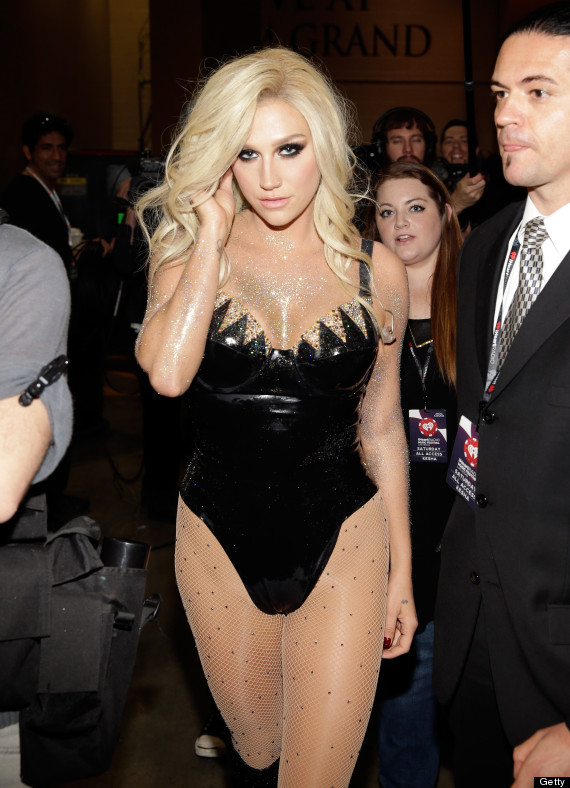 6) Kim Kardashian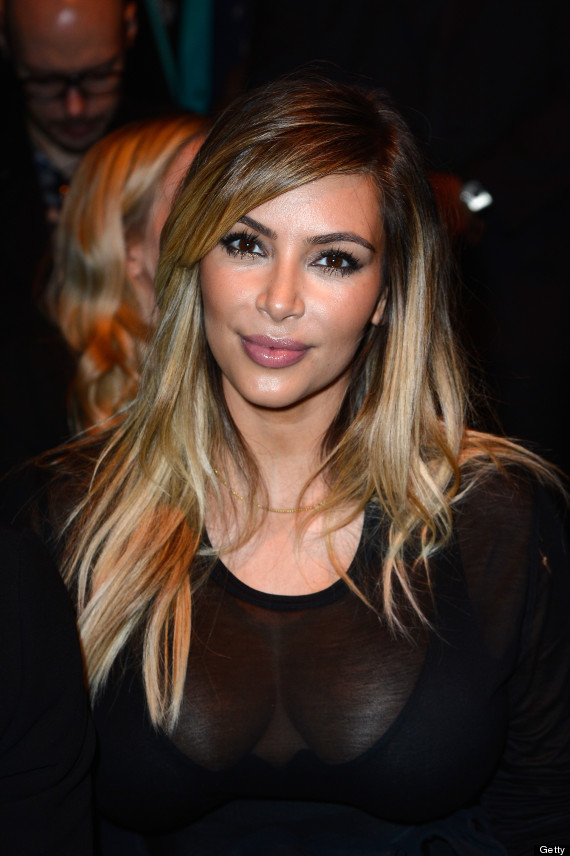 7) Angelina Jolie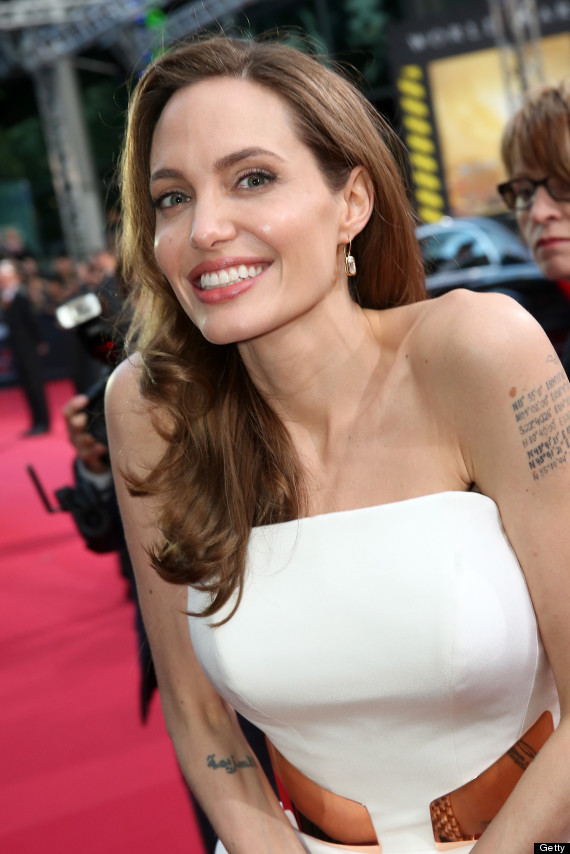 8) George Clooney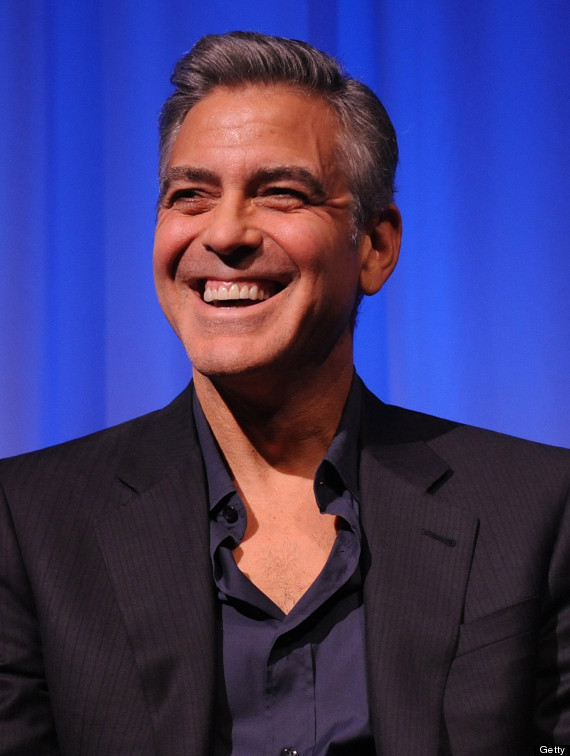 9) Jay Z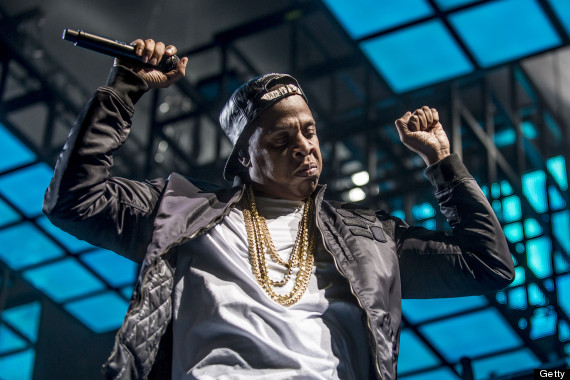 10) Jennifer Lawrence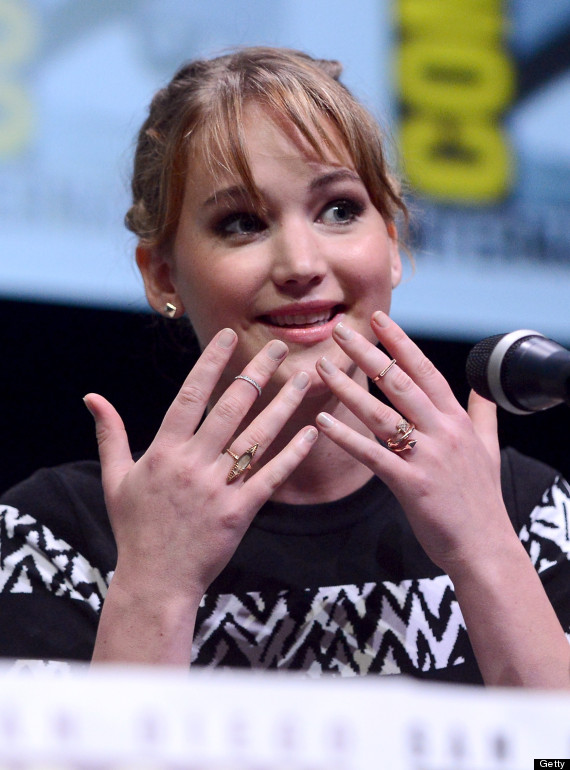 11) Mike Tyson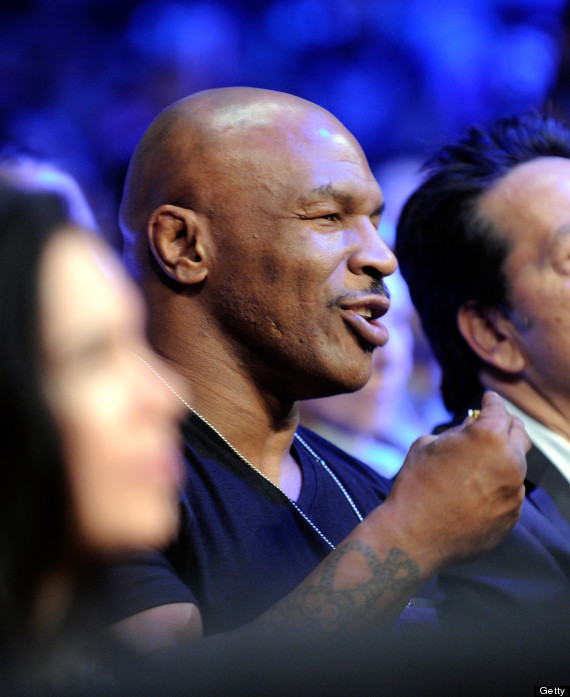 SUBSCRIBE AND FOLLOW
Get top stories and blog posts emailed to me each day. Newsletters may offer personalized content or advertisements.
Learn more