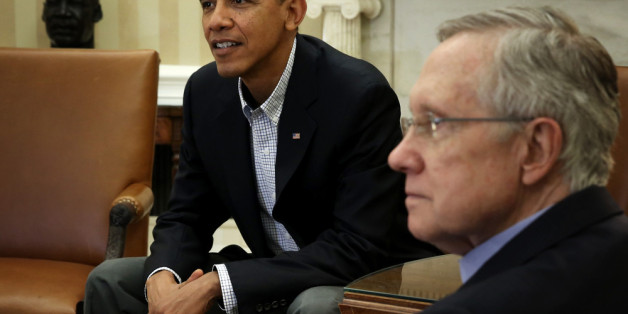 The Obamacare online saga may be reaching the phase where media and political hysteria is out of proportion to the actual problem. A case in point is the controversy over enrollment numbers.
SUBSCRIBE AND FOLLOW
Get top stories and blog posts emailed to me each day. Newsletters may offer personalized content or advertisements.
Learn more