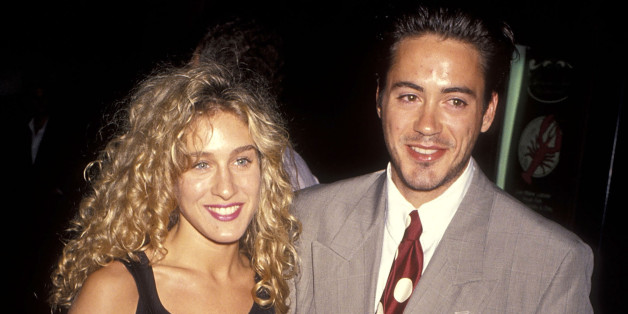 As far as we're concerned, on the list of Important Relationship Milestones, dressing up together for Halloween is way, way up there. How can you, in good faith, introduce your parents to somebody who hasn't even proven their support for your devoutness to Justin and Britney? It just wouldn't be right.
SUBSCRIBE AND FOLLOW
Get top stories and blog posts emailed to me each day. Newsletters may offer personalized content or advertisements.
Learn more