Earlier this week, Crest mailed a mysterious package with vegetables (like garlic and an artichoke) and candy to our office. A highly unscientific poll suggests adults prefer the sweet stuff, too.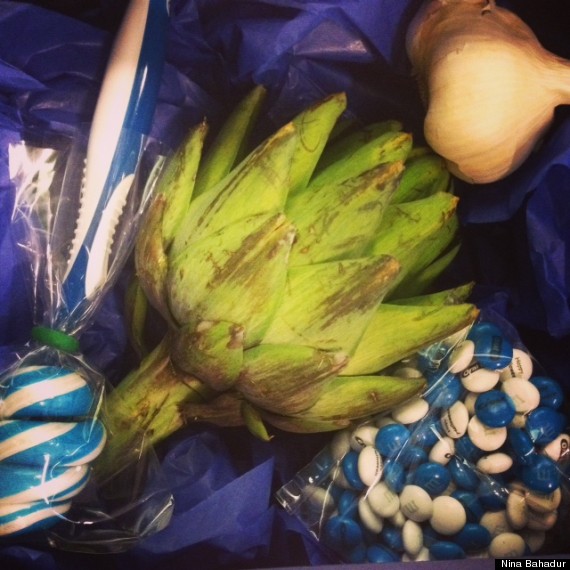 To quote one of the eminently disgusted young critics: "This is the most worst I ever tasted."
Also on HuffPost:
Family Halloween Costumes
SUBSCRIBE AND FOLLOW
Get top stories and blog posts emailed to me each day. Newsletters may offer personalized content or advertisements.
Learn more