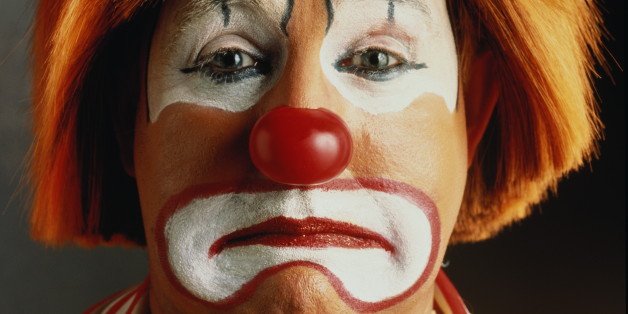 Whoever they sent in, they weren't clowns.
"The people who do that, they're not clowns. I can swear on my mother's grave it wasn't a clown," Tomas Morales, whose stage name is Payaso Llantom, told the Associated Press. Morales said that clowns are frequently victims of robberies, and their costumes and masks are then used to commit other crimes.
"I don't think it has anything to do with us. We do the complete opposite," another clown, Alberto Villanueva, told the AP. "We laugh at the very things that hurt us."
SUBSCRIBE AND FOLLOW
Get top stories and blog posts emailed to me each day. Newsletters may offer personalized content or advertisements.
Learn more