What The Heck Is In Bologna, Anyway?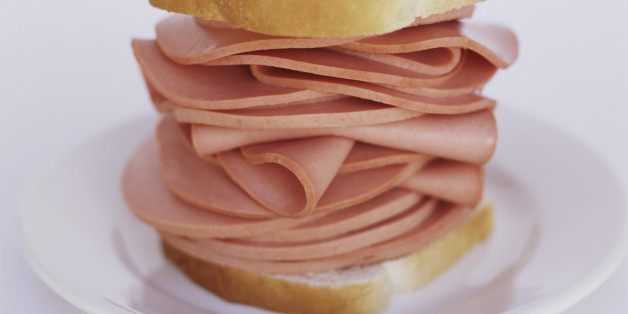 Getty
We wanted to do a little demystification on one of America's favorite lunch meats. What is bologna, anyway? As we took to Google to decipher exactly what you wanted to know most about bologna, we realized that you had some fairly normal questions and also some... rather... irregular ones.

All totally reasonable.

Wait, cats? Dogs? Are that many of you considering sharing your bologna sandwiches with your pets?

Sorry. Did you say cake? We tried to get to the bottom of these. Without further ado, your five most burning bologna questions answered.
1

Where Does Bologna Come From?

Getty

2

Why Doesn't American Bologna Look Like Mortadella?

Getty

Getty
Want to read more from HuffPost Taste? Follow us on Twitter, Facebook, Pinterest and Tumblr.