10 Rom-Com Couples Who Probably Broke Up By Now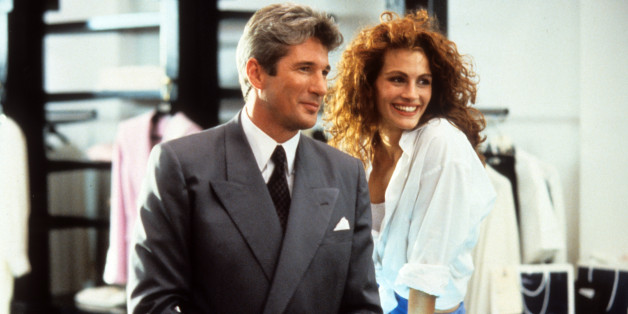 Getty
It's time for some real talk: Your favorite rom-com couple most likely wouldn't last in the real world. Below, we've assembled 10 movie pairs whose love probably didn't make it past the closing credits.
Think we left out any ill-fated rom-com couples? Tell us in the comments!
Sandy And Danny From 'Grease'

tumblr.com

Alison And Ben From 'Knocked Up'

whodudo.net

Blane And Andie From 'Pretty In Pink'

insideoutnight.tumblr.com

Ben And Elaine From 'The Graduate'

mattsko.wordpress.com

Dionne And Murray From 'Clueless'

fuckyeahstaceydash.tumblr.com

Annie And Sam From 'Sleepless In Seattle'

gifsoup.com/

Tracy And Dexter From 'The Philadelphia Story'

http://yotb0ka.tumblr.com/

Zack And Laney From 'She's All That'

butlercat.tumblr.com

Jerry And Dorothy From 'Jerry Maguire'

favimages.com

Edward And Vivian From 'Pretty Woman'

mrhankey.tumblr.com
Keep in touch! Check out HuffPost Divorce on Facebook and Twitter.
Also on HuffPost:
Funniest Movie Villains Of All Time