Owning our story can be hard but not nearly as difficult as spending our lives running from it. Embracing our vulnerabilities is risky but not nearly as dangerous as giving up on love and belonging and joy—the experiences that make us the most vulnerable. Only when we are brave enough to explore the darkness will we discover the infinite power of our light.
"It's not easy, and I couldn't do it if I just didn't, you know, passionately believe it was the right thing to do... You know, I have so many opportunities from this country, I just don't want to see us fall backwards... This is very personal for me, it's not just political, it's [that] I see what's happening, we have to reverse it."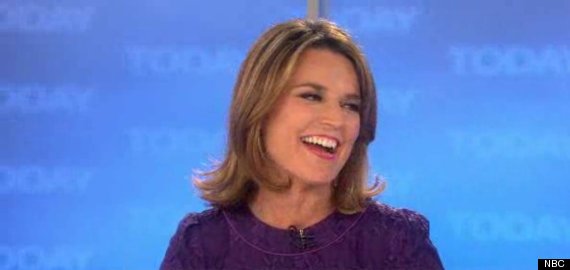 "Matt [Lauer] asked me at dinner the other day, 'What would you say the impact of losing your dad so young was on you?' And I said ultimately it made me more sensitive and gentler, and, I hope, kinder. Of course it was terrible, and I think about him every day -- but there's something about a dramatic event like that that makes you a bit more tender, a bit softer."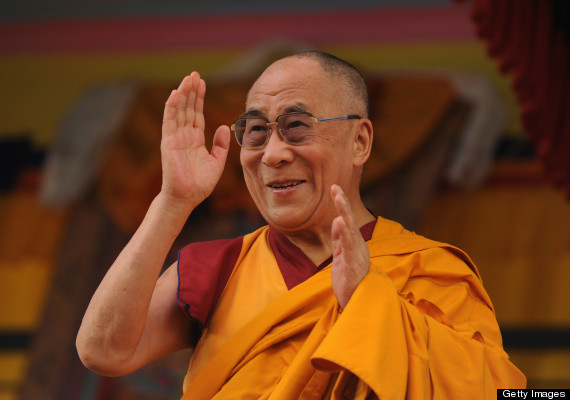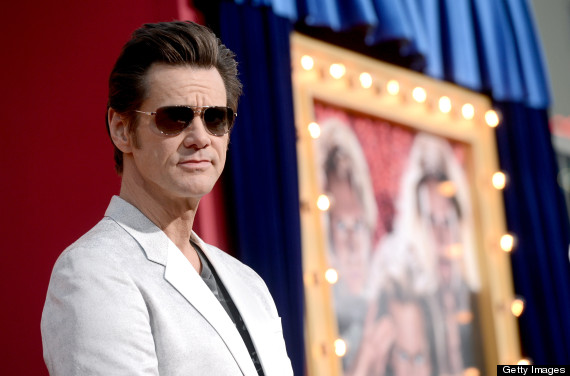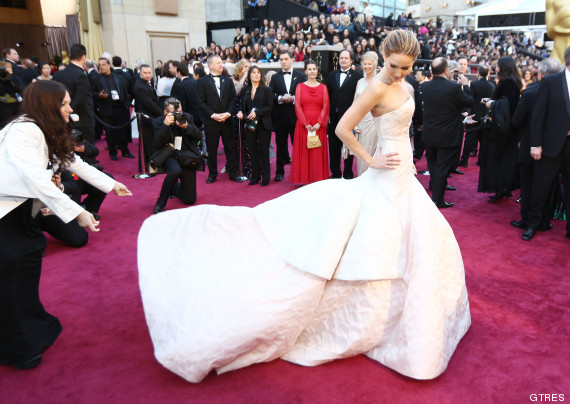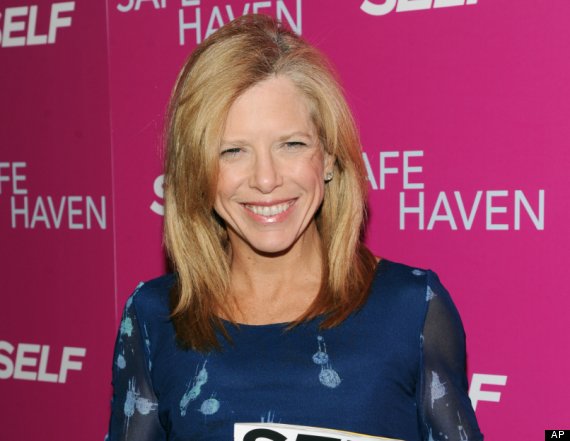 Also on HuffPost:
What 8 Highly Successful People Wish They Had Done Differently
SUBSCRIBE AND FOLLOW
Get top stories and blog posts emailed to me each day. Newsletters may offer personalized content or advertisements.
Learn more