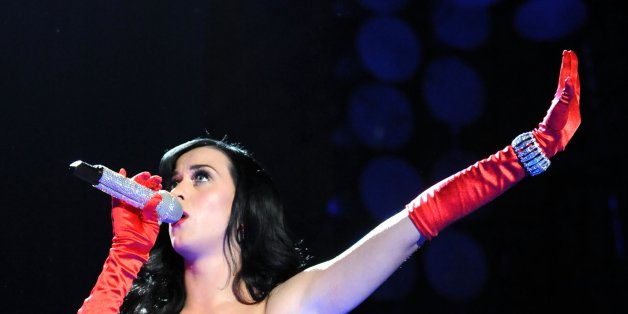 Katy Perry has a lot to celebrate as she turns 29. Her newest album, "Prism," was released on Tuesday, and on track to debut at the top of the Billboard chart. Her first "Prism" single, "Roar," was Perry's eighth number one hit on the Billboard 100. Her new album even includes a song called "Birthday." What better way, though, to celebrate Perry's 29th birthday than by listening to some of her best songs? Ahead, her eight number one singles:
2013: "Roar"

2012: "Part Of Me"

2011: "Last Friday Night (TGIF)"

2011: "E.T." feat. Kanye West

2010: "Firework"

2010: "Teenage Dream"

2010: "California Gurls" feat. Snoop Dogg

2009: "I Kissed A Girl"

PHOTO GALLERIES
FALL MUSIC PREVIEW 2013