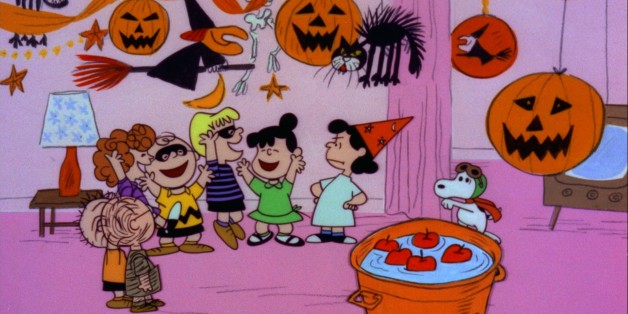 These days, polls indicate that Kit Kats, Snickers, Skittles, Nerds and Reese's Peanut Butter Cups are among everyone's favorite Halloween treats.
But during the Halloweens of our youth, there wasn't a Skittles wrapper to be found -- much less a Starburst. Of course, chocolate has always been popular. According to a survey from the National Confectioners Association, 72 percent of all candy spending this Halloween will be spent on chocolate.
Chocolate aside, there are a lot of other candies we loved to gobble up on Halloween when we were kids -- so we asked our Facebook fans about their favorite Halloween candies from childhood. Here's what they had to say:
1) "Anything with CHOCOLATE and when people actually could make and give you popcorn balls -- safely... that tells you HOW OLD I am," said Robin Chilcutt.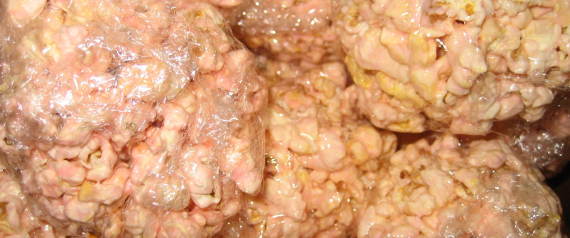 2) "Wax gum mouths -- clown and vampire mouths, whatever," said Cameron Grubert. 3) "Mallo Cups! I never see them in stores anymore," said Lisa Hindmarsh.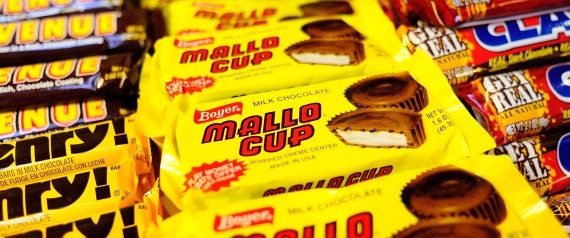 4) "Years ago Gatorade made a gum called Gator Gum that I just loved... and so did everyone else," said Peter Kim. 5) "Does anyone remember Chocolate Babies? Whatever happened to those? They were shaped like little babies," said Nicki Ram.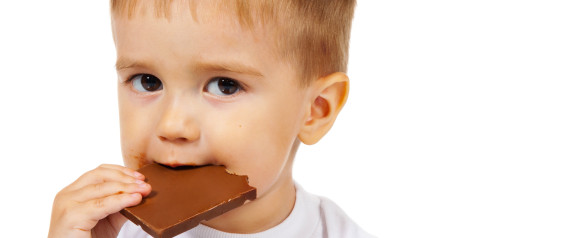 6) "Candy cigarettes. We used to love them. You sure aren't going to find those anymore," said Caroline Miller.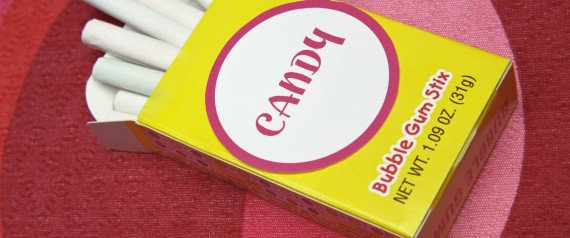 7) "Candy Buttons that were stuck to paper and you peeled them off... maybe they still make them but I never see them," said Carol Barton.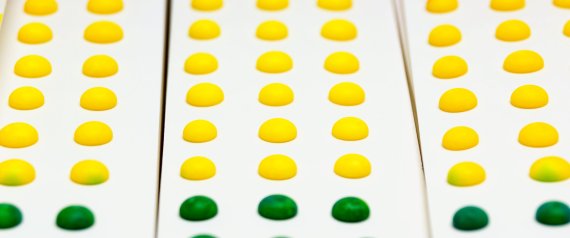 Have anything to add? Let us know in comments.
EARLIER ON HUFFPOST50:
PHOTO GALLERIES
Back To School, 70s Style