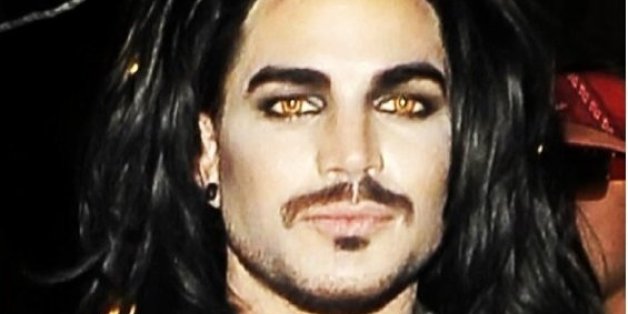 Never have spikes, black makeup, platform shoes and capes made less of a splash.
Adam Lambert is no stranger to the punk persona. The edgy singer typically dons some combination of this fierce fashion onstage, which is why we're scratching our heads over his Halloween costume.
The "American Idol" alum opted for a "leather vampire" look this year, complete with fishnets, a hardcore vest and a sharp choker.
While Adam looks rad, doesn't his "costume" seem like something he would've worn in real life?
Better luck next year, Glambert.
ALSO ON HUFFPOST:
PHOTO GALLERIES
Adam Lambert Moments