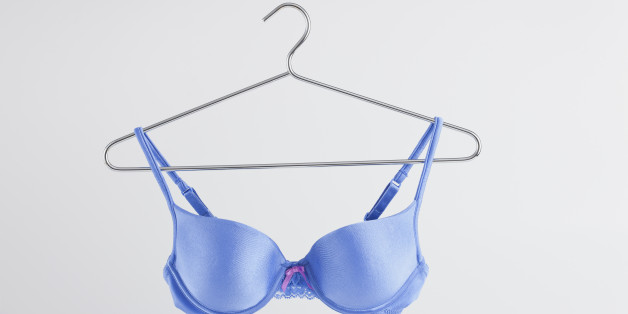 An estimated 100 bras were stolen from White Residence Hall back in September. For Corrine Frigault, a sophomore and business major, she still doesn't feel comfortable doing her laundry on campus.
"I don't want to do my laundry anymore because it sucks having to sit there the whole time worrying about whether or not someone is going to take your clothes," said Frigault.
The thefts took place on the 10th floor according to Frigault and after rumors of an arrest; the victims were never reimbursed or notified that an arrest had been made.
Read more on The East Carolinian