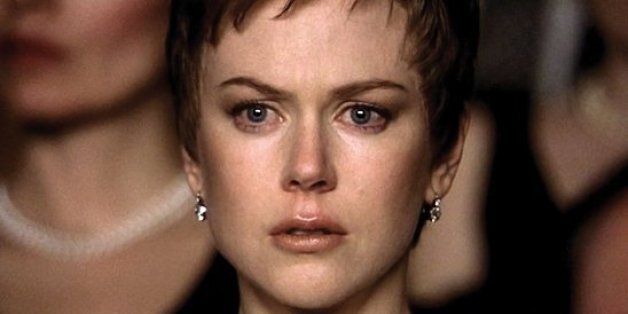 The following is an excerpt from David Thomson's "Moments that Made the Movies" [Thames & Hudson, $39.95]. The book explores iconic scenes in both classic and contemporary films that were not only enjoyable, but in some way groundbreaking. Below, find six movies that Thomson believes changed film:
Excerpted from Moments that Made the Movies, by David Thomson. Copyright © 2013 David Thomson. Reprinted courtesy of Thames & Hudson Inc.

Subscribe to the Culture Shift email.
Get your weekly dose of books, film and culture.