Flying is a pain, we know that. Between elusive flight attendants, long TSA lines
and not-so-great airplane food, the whole experience is a buzzkill compared to years ago.
Never fear! We're here to help chill you out on your next flight. Here are some tried and true (and some proposed) ways to zen out on your next plane ride.
It's ok to be superstitious... but remember, they're just that: superstitions.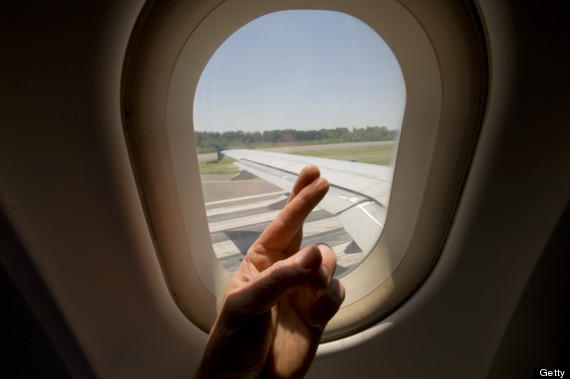 Have a mini "tea meditation"...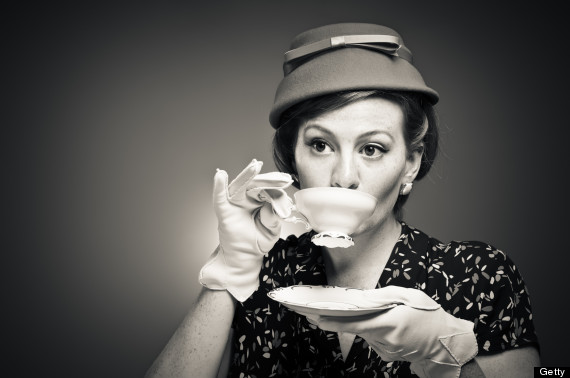 ...Or try a real meditation.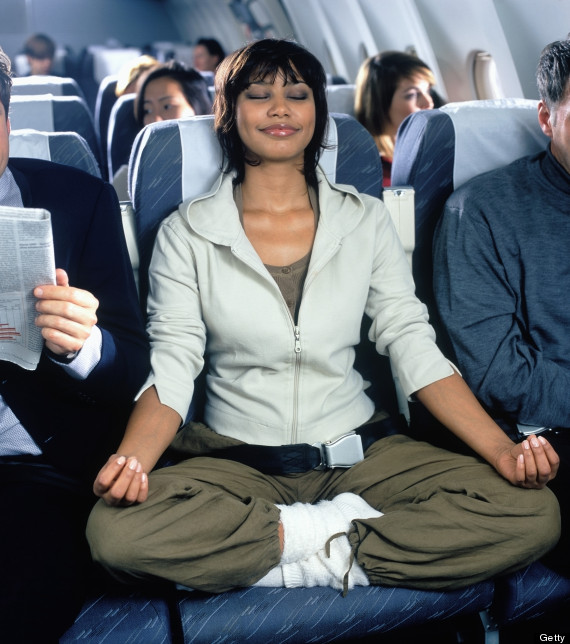 Repeat a mantra.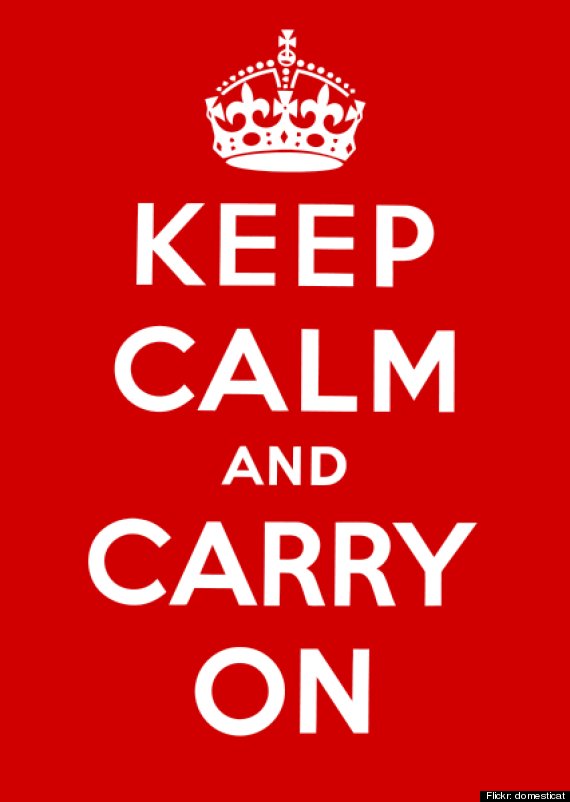 Do some yoga in the aisles.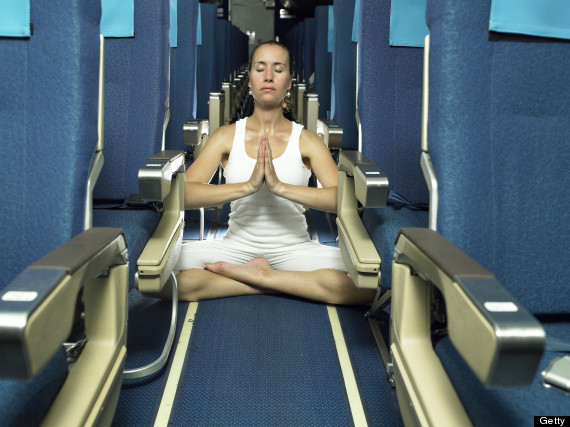 Take a mental break and picture yourself at a spa or just look out the window and the ground far below.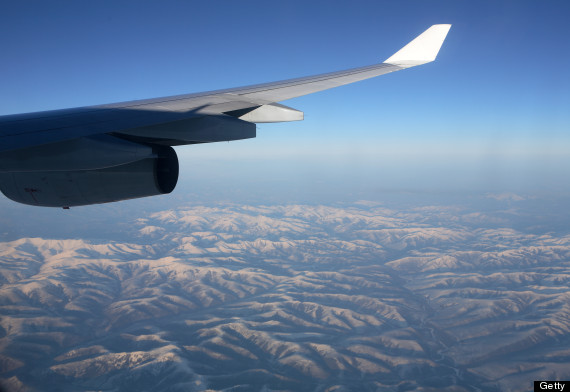 Make the airplane bathroom (or even your seat) a mini-spa to keep your skin hydrated and fresh--and your mind calm.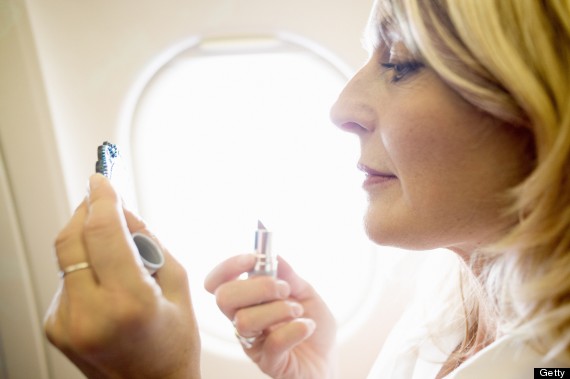 Picture yourself at your destination.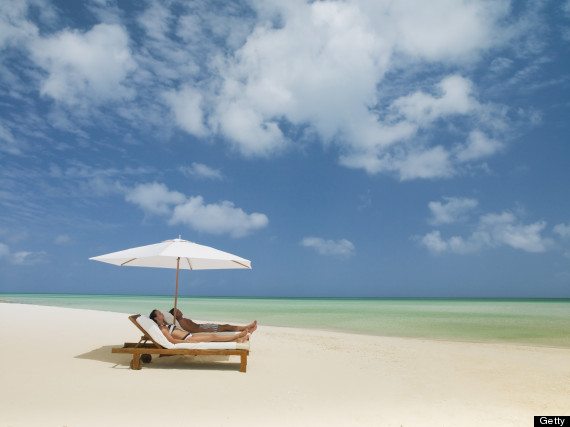 Crack open (turn on?!) that book you've been meaning to read for ages. It'll take your mind off the crowded plane around you.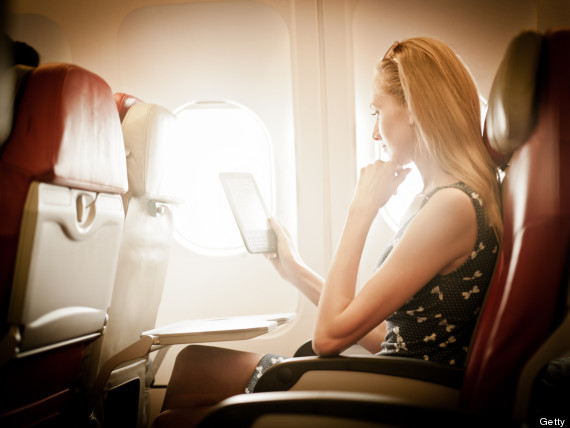 On your way back from vacation? Start planning the next one.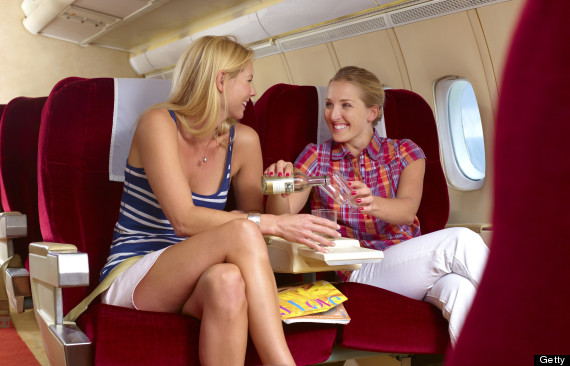 RELATED ON HUFFPOST:
PHOTO GALLERY
BEFORE YOU GO
Americas Worst Airports (PHOTOS)
PHOTO GALLERY
Americas Worst Airports (PHOTOS)