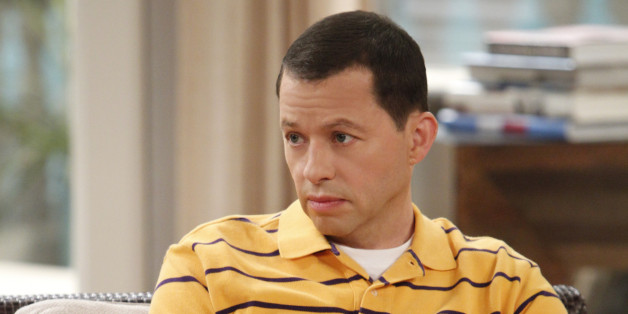 Jon Cryer's ex wife claims their 13-year-old son is becoming the object of scorn and ridicule at his exclusive private school because the other kids have a caviar lifestyle and she's forced to live in the world of spam ... and that's why she's asking a judge to squeeze $88k a month from Jon in child support.
Get ready to throw something at the computer (or mobile device), 'cause this is gonna piss you off.
SUBSCRIBE AND FOLLOW
Get top stories and blog posts emailed to me each day. Newsletters may offer personalized content or advertisements.
Learn more