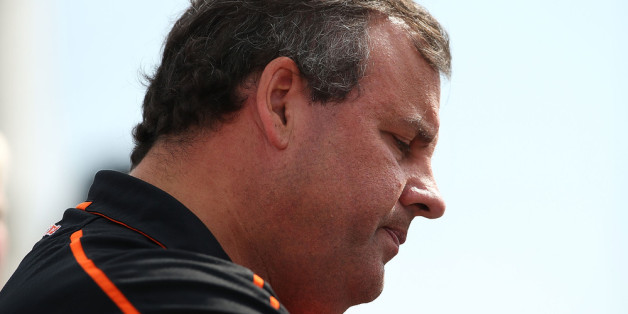 Members of the Latino Action Network (LAN) filed a formal complaint with the Department of Housing and Urban Development (HUD) today, stating that the Christie Administration broke federal laws by failing to provide equal access in English and Spanish to information regarding its Sandy recovery grant programs.
According to LAN, information provided on the English version of New Jersey's Sandy recovery web site was omitted from the Spanish version of the web site, and left many Spanish speaking Sandy victims unable to take advantage of grant program benefits.
"The Christie Administration may not care about the real life impacts on Latinos struggling to rebuild after Sandy, but for those families the impacts are devastating," vice president of the LAN Christian Estevez said.
Read more on NBC 10 Philadelphia