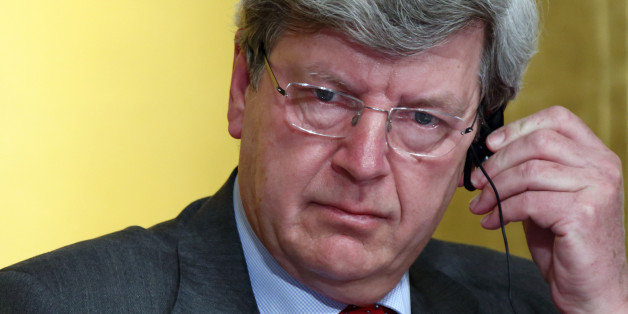 AMSTERDAM, Oct 29 (Reuters) - U.S. and European regulators ordered Dutch lender Rabobank to pay $1.07 billion to settle allegations it aided a scheme to rig benchmark interest rates, imposing the fifth fine in a scandal that has helped shred faith in the financial industry.
Rabobank's chief executive, Piet Moerland, said in a statement on Tuesday that he would resign with immediate effect.
SUBSCRIBE AND FOLLOW
Get top stories and blog posts emailed to me each day. Newsletters may offer personalized content or advertisements.
Learn more