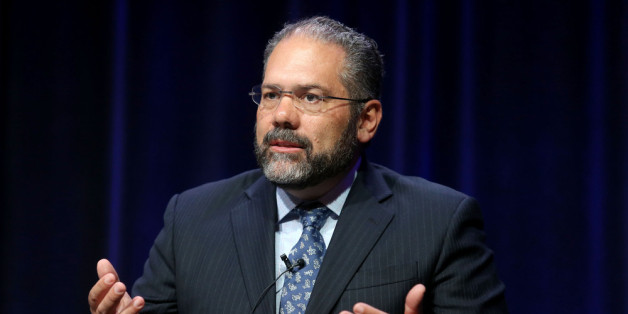 Many fans of renowned Latino journalist Ray Suarez were shocked to hear about his resignation from PBS' "NewsHour" after more than a decade as a senior correspondent two weeks ago.
While the Public Broadcasting Service has not elaborated on the reasons for his departure, Suarez spoke candidly with Fox News Latino about what led to his decision to leave his longtime post. He said it was the right "time to go – that was a choice that I made."
"I felt like I didn't have much of a future with the broadcast," Suarez said Monday morning. "(They) didn't have much of a plan for me."
SUBSCRIBE AND FOLLOW
Get top stories and blog posts emailed to me each day. Newsletters may offer personalized content or advertisements.
Learn more