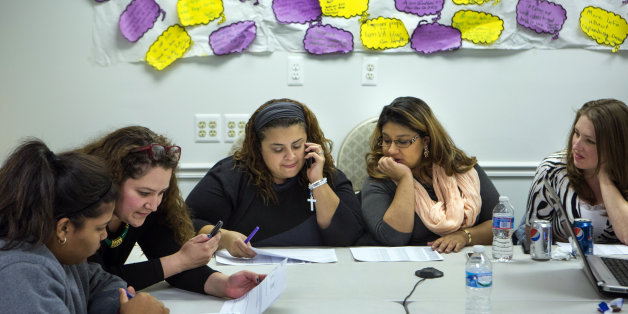 Spurred by the national and local debate on immigration reform and courted assiduously by the Democratic Party, Latinos in Virginia — the fastest growing minority in the state — are playing a larger than ever role in state political races this fall.
From a private reception in Mechanicsville to a voter registration drive in Woodbridge, Latino activists have organized dozens of activities to support Democratic candidates, recruit volunteers and make residents aware of campaign issues. Some activists are not yet able to vote but are enthusiastically involved all the same.
PHOTO GALLERIES
Hispanic Populations In The U.S.