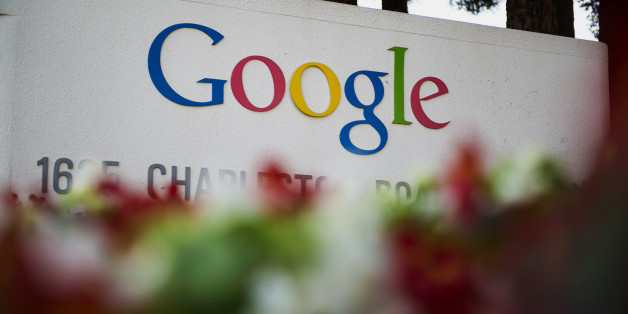 With Google in the late stages of developing a smartwatch, the wearable devices industry seems to be approaching the tipping point into mainstream.
Read more on The Wall Street Journal
SUBSCRIBE AND FOLLOW
Get top stories and blog posts emailed to me each day. Newsletters may offer personalized content or advertisements.
Learn more