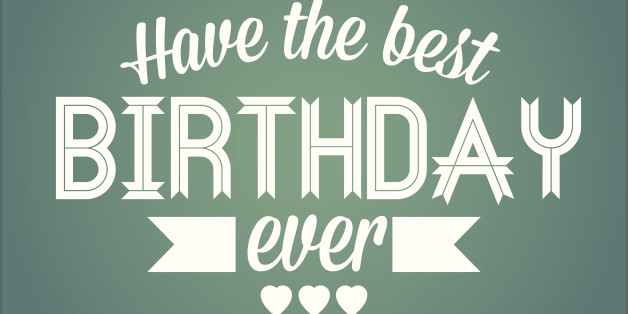 People have mixed feelings about turning 50. Some handle it better than others. A great greeting card can lighten the mood and make light of the oft-dreaded birthday.
Did you know Americans purchase over 6.5 billion greeting cards per year?
Here are some funny (and snarky) ecards from Someecards you can send to your quinquagenarian friends and beyond!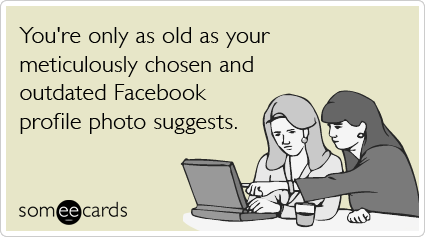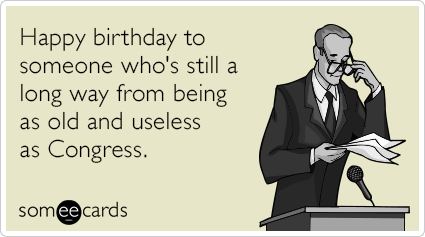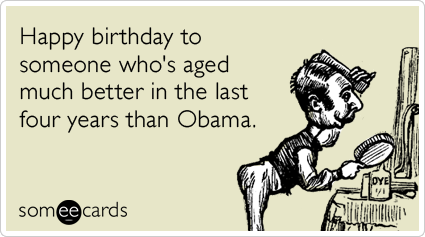 PHOTO GALLERIES
The Worst Retirement And 50th Birthday Cakes