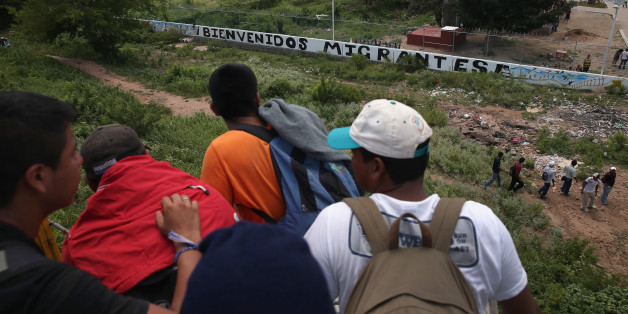 The easing by the Cuban government of restrictions on traveling abroad has led to a rise in the number of Cubans who try to enter the United States through the Mexican border, the Miami Herald reports.
Undocumented Cubans stopped at the U.S.-Mexican border totaled 2,300 from January through August, more than double the 994 in the same time frame last year, the newspaper says, citing Mexican government figures.
Authorities estimate that roughly 13,000 got to the border undetected between Sept. 2012 and Sept. 2013, the Herald says.