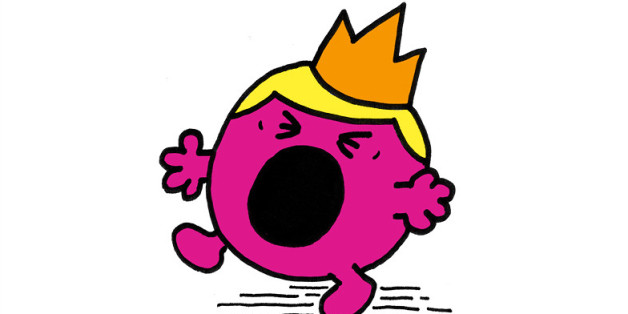 You've probably never put "Game of Thrones" and the Little Miss/Mr. Men series in the same train of thought, but maybe you should have?
The Tumblr Mr. Men & Little Miss Game of Thrones combines the odd pair to create Mr. Men/Little Miss book covers with "Game of Thrones" characters (they also have a Facebook account that they post the new images to as well).
The creators are Antoine Le Troadec and Antoine Dezes-Richard, who both work for Parisian advertising agency Publicis Conseil.