The Spanish royal turns 8 years old today, bringing her that much closer to becoming her country's monarch. As she gets older, the youngster has been gearing up for her future role as queen, studying languages like Mandarin and English, taking up ballet and preparing for her First Communion -- she's heir to the Catholic throne, after all.
But Leonor has also been nailing down her royal style, and we have to say that she's already showing major fashion promise. So we're going to go ahead and call it now: This princess will be gracing best-dressed lists before you know it. Here's why:
She's already mastered the shorts-with-tights look.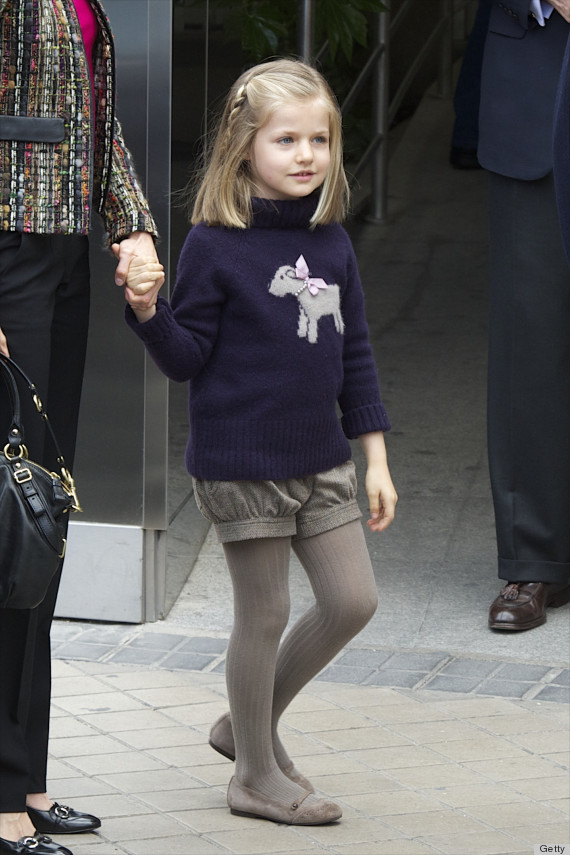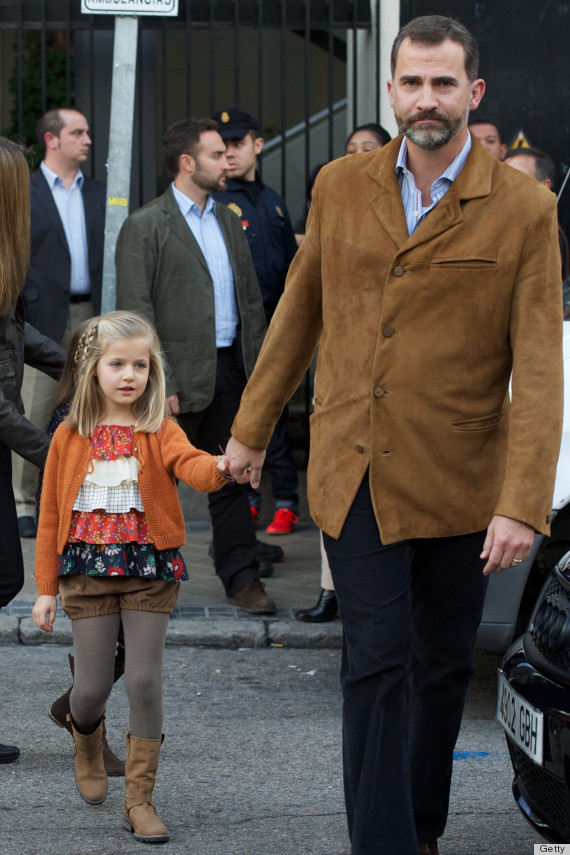 She can jazz up a preppy stripe.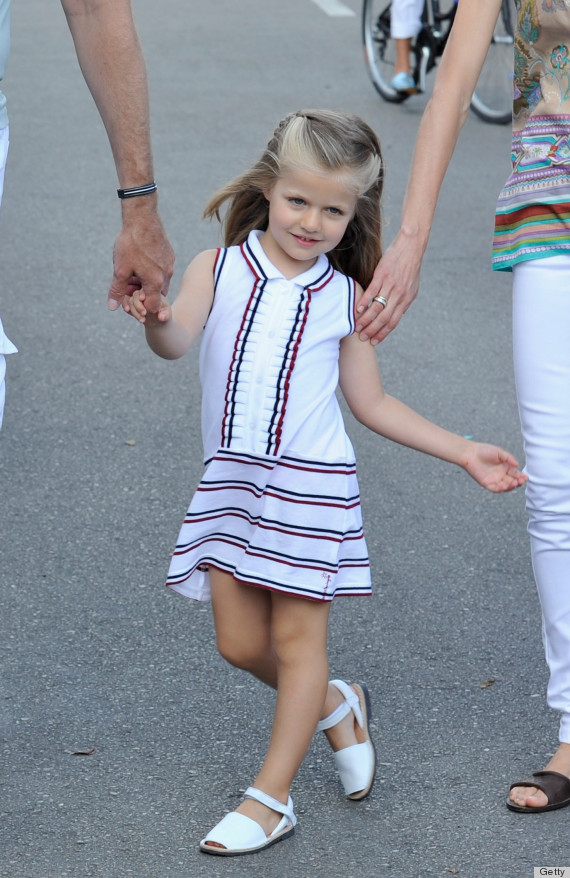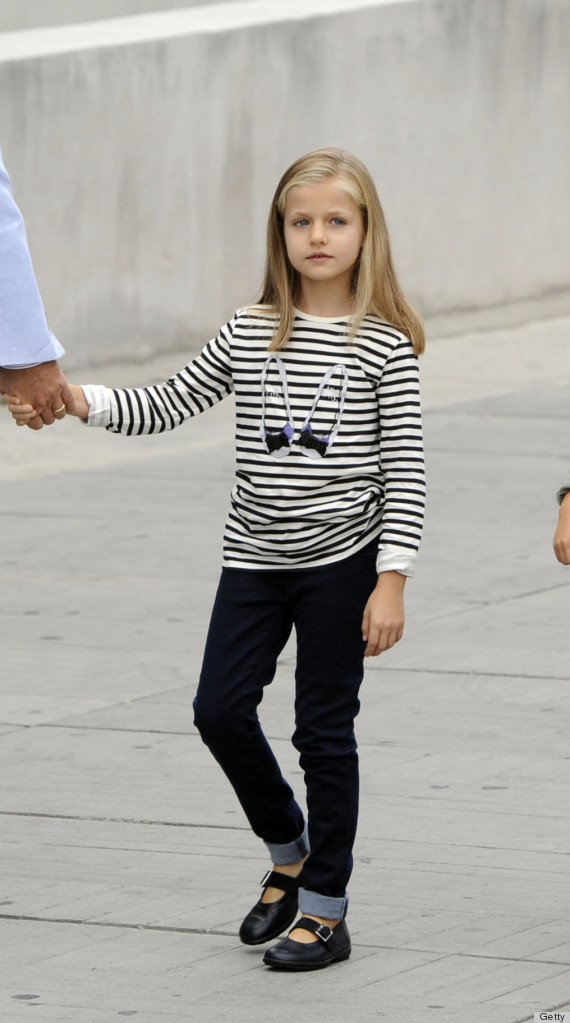 It's only a matter of time before she's pulling off socks-with-heels.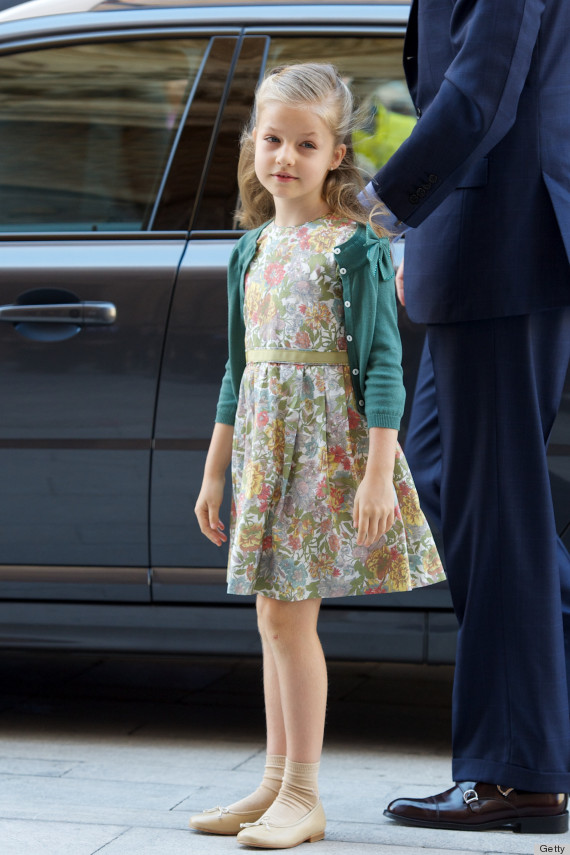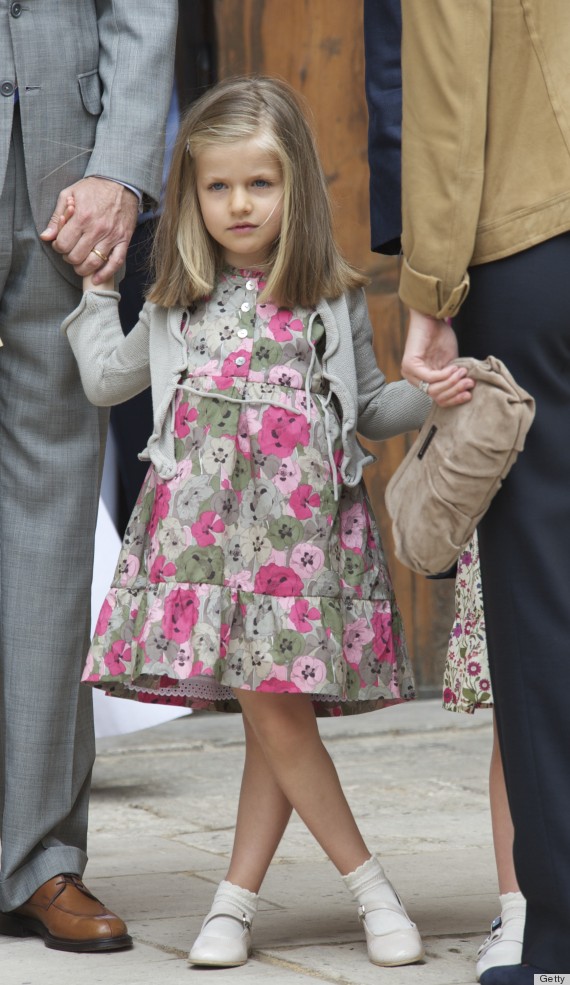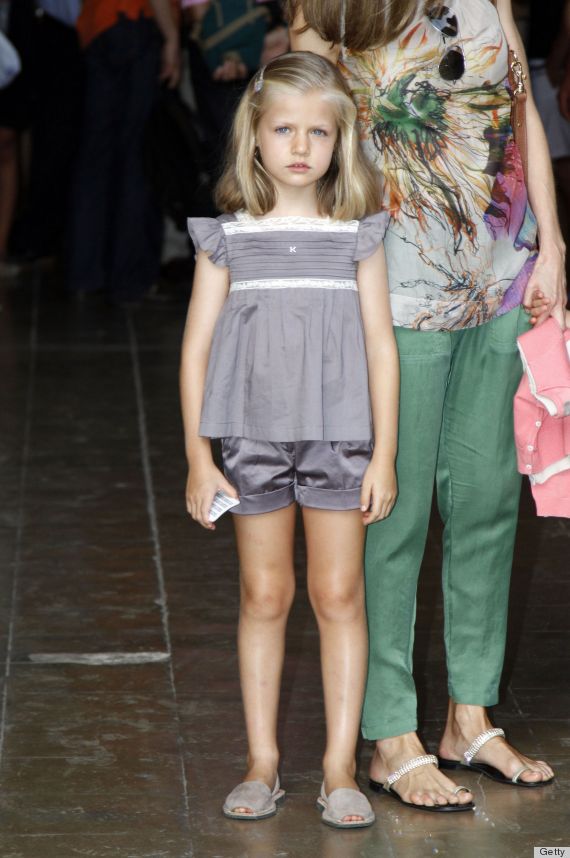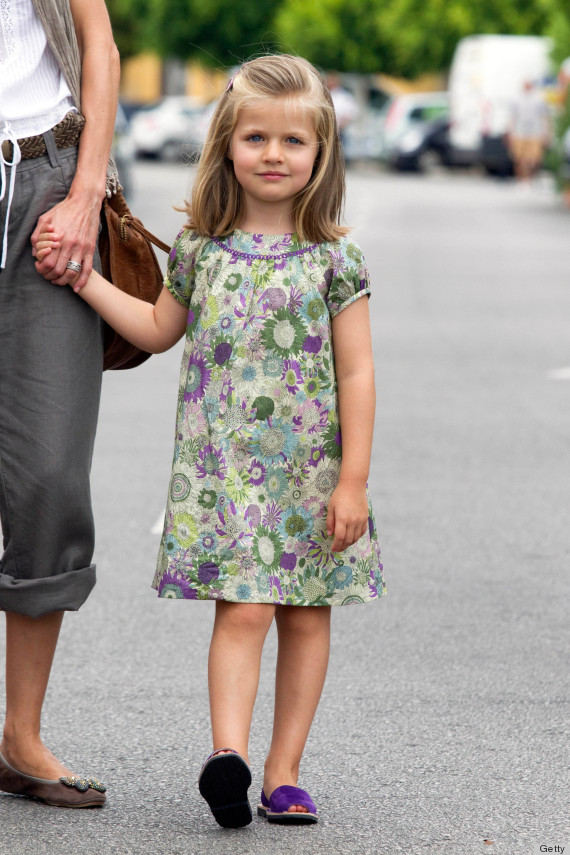 Royal Children! (In No Particular Order)
SUBSCRIBE AND FOLLOW
Get top stories and blog posts emailed to me each day. Newsletters may offer personalized content or advertisements.
Learn more