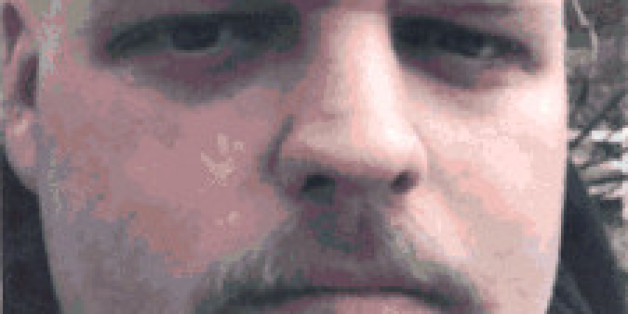 A 37-year-old man who ran away with a 15-year-old girl, leaving a "love" letter behind, was charged with multiple sex-related offenses Thursday.
Robert Messer and the 15-year-old disappeared from Plymouth, Mich. last Sunday. Messer, a family friend of the girl's mother, had approved a hiking and photography outing for the two. Her mother said the man had acted as a "father figure" to her daughter.
Unbeknownst to her, Messer had convinced the girl to run away with him. The two left a letter to their mothers pleading for understanding.
The age of consent in Michigan is 16. According to the Plymouth Police Department, the girl celebrated her 15th birthday in September.
Messer pleaded not guilty to a first-degree charge of criminal sexual conduct, three counts of third-degree criminal sexual conduct and one count of accosting a minor for immoral purposes. The judge set bail at $2 million.
Police tracked down the couple in a field in Salem Township on Tuesday, after a tipster spotted Messer's pickup truck parked behind a trailer.
When Messer and the girl were found, both had self-inflicted wounds on their wrist and had lost blood. They were transported to separate hospitals, though the injuries weren't reported to be life-threatening. The victim's mother said the girl is healing, the Detroit News reported. Messer was released to Plymouth Township police custody following his medical treatment.
Also on HuffPost:
The Faces Of Sex Trafficking
SUBSCRIBE AND FOLLOW
Get top stories and blog posts emailed to me each day. Newsletters may offer personalized content or advertisements.
Learn more