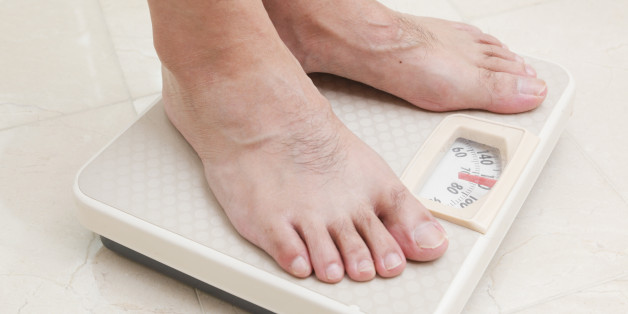 A man's weight could be a big factor in whether he survives a prostate cancer diagnosis, according to a new study.
Researchers from Kaiser Permanente found that men are more likely to die from prostate cancer if they were overweight or obese when they were diagnosed with the condition, compared with men who were of a healthy weight upon diagnosis.
"We found among patients undergoing surgical treatment for prostate cancer, weight at time of diagnosis is more strongly correlated with prostate cancer survival than many other factors researchers have studied in the past, including some prostate cancer treatments," study researcher Reina Haque, Ph.D., of Kaiser Permanente Southern California's Department of Research & Evaluation, said in a statement. "Moving forward, we are hoping future studies will examine the effect of weight loss and other lifestyle modifications on prostate cancer mortality."
The new findings, published in the journal Obesity Research & Clinical Practice, are based on 751 prostate cancer patients who had their prostates and surrounding tissue surgically removed.
After adjusting for other factors such as tumor aggressiveness, researchers found that being overweight or obese increased the likelihood of dying from prostate cancer 50 percent. The association was strongest among men with aggressive prostate cancer.
Obesity has been linked with worse mortality among people with breast cancer, as well, though that association may differ depending on race. It has also been linked with a slightly shorter lifespan among people diagnosed with pancreatic cancer.
ALSO ON HUFFPOST:
PHOTO GALLERIES
10 Biggest Prostate Cancer Findings So Far