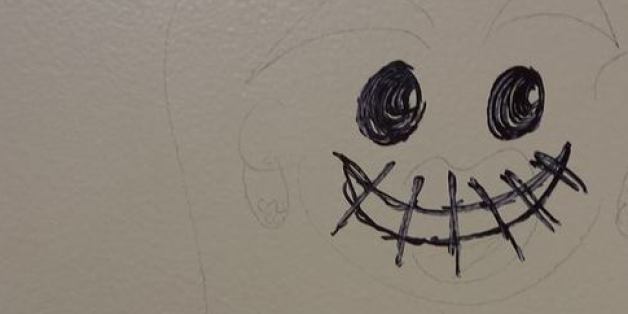 The teachers at Pioneer Valley Performing Arts Charter Public School in South Hadley, Mass. know EXACTLY how to deal with student graffiti in the school bathrooms. Watch out, Banksy, they're coming for you next.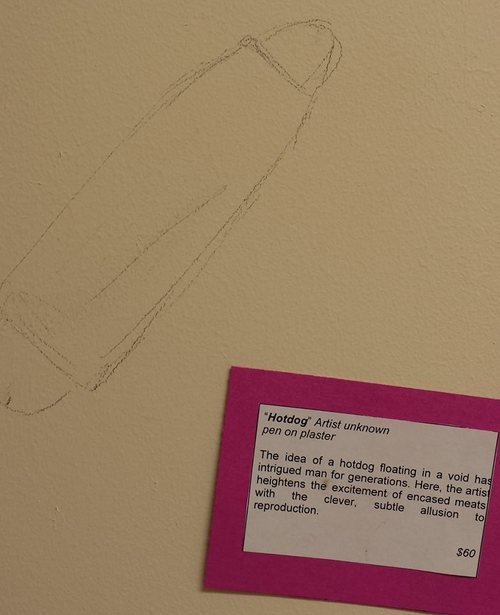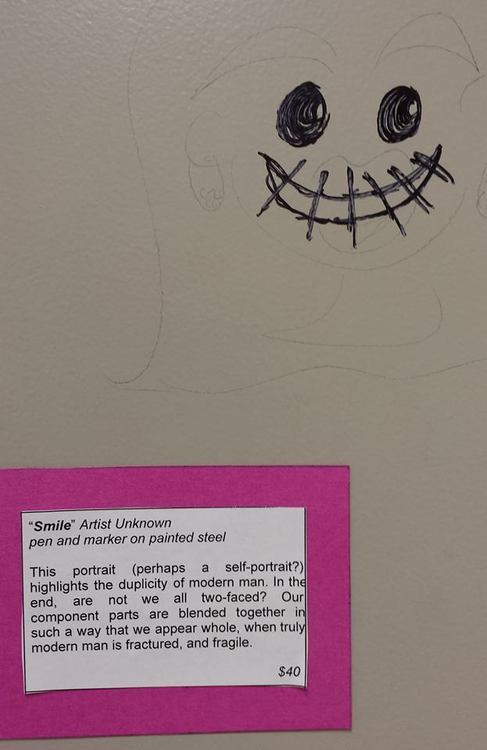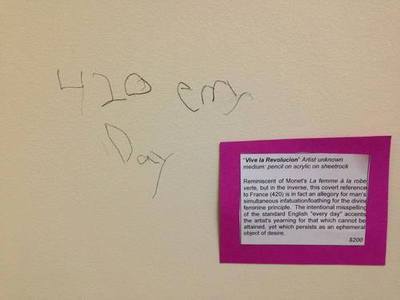 Also on HuffPost:
Teenager Posts Of The Week!
SUBSCRIBE AND FOLLOW
Get top stories and blog posts emailed to me each day. Newsletters may offer personalized content or advertisements.
Learn more