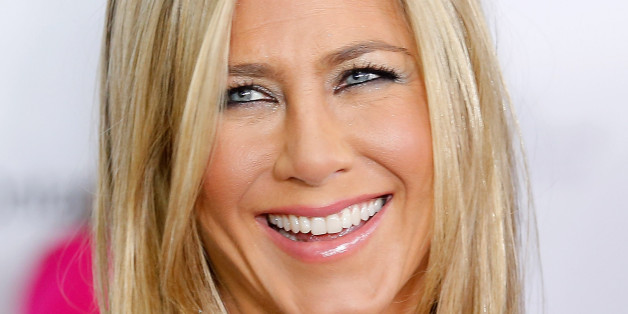 With parents looking to starlit surnames of the past like Harlow for name inspiration, why not consider those of current celebs? There's a wide choice, from established first names like Damon (Matt) and Piper (Billie) and Vaughn (Vince) to undiscovered nature name like Branch (Michelle), Crow (Sheryl) and Pike (Rosamund). Here are our nominees for best celeb surname possibilities.
Celebrity Last Names As Baby Names
SUBSCRIBE AND FOLLOW
Get top stories and blog posts emailed to me each day. Newsletters may offer personalized content or advertisements.
Learn more