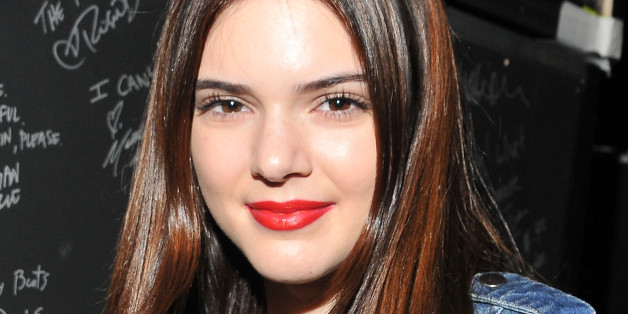 Kendall Jenner is all grown up.
Over the years, fans have watched her mature from a wide-eyed teen to full blown young woman on E!'s Keeping Up With the Kardashians. Even before the age of 18, she has accomplished more than many have at twice her age.
SUBSCRIBE AND FOLLOW
Get top stories and blog posts emailed to me each day. Newsletters may offer personalized content or advertisements.
Learn more