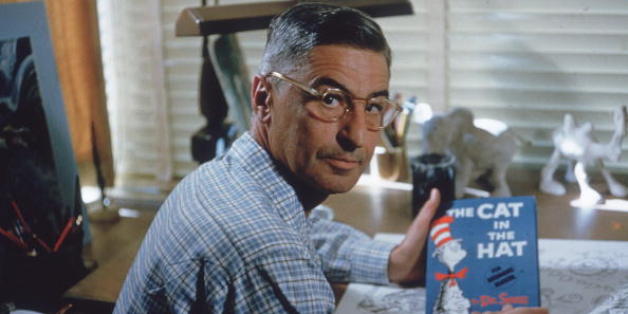 The following is an excerpt from Tom Nissley's "A Reader's Book of Days" (out today). Each page is devoted to a single day of the year and features both original accounts of events in the lives of great writers and fictional events that took place within beloved books. Here are a gathering of the odd jobs that famous authors had before they became famous authors:
SUBSCRIBE AND FOLLOW
Get top stories and blog posts emailed to me each day. Newsletters may offer personalized content or advertisements.
Learn more