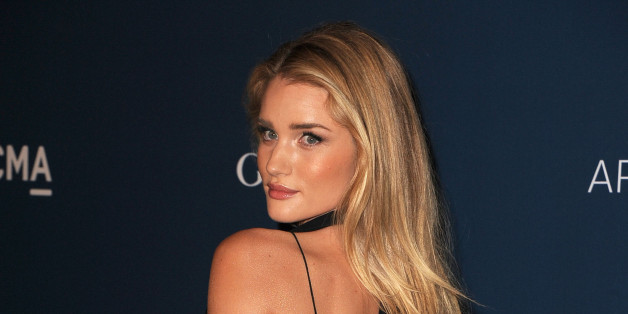 One of the nice things about LA is that they always seem to be celebrating somebody for something, which is really just another excuse to invite celebrities out to a red carpet, and more importantly, hotties like Rosie Huntington-Whiteley here.
SUBSCRIBE AND FOLLOW
Get top stories and blog posts emailed to me each day. Newsletters may offer personalized content or advertisements.
Learn more