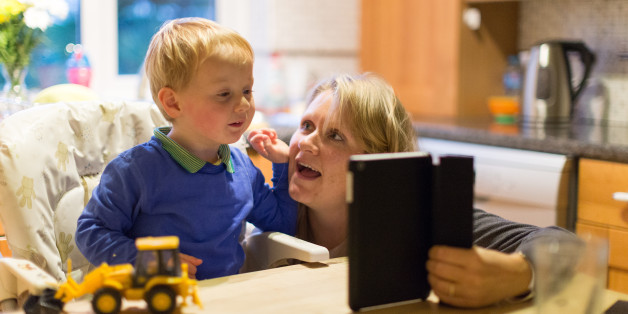 More than a third of children in Sweden's cities complain that their parents spend too much time staring at phones and tablet computers, leading doctors in the country to warn that children may be suffering emotional and cognitive damage.
SUBSCRIBE AND FOLLOW
Get top stories and blog posts emailed to me each day. Newsletters may offer personalized content or advertisements.
Learn more