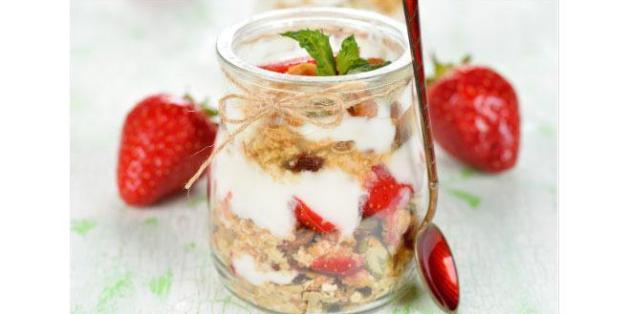 Glass jars aren't just for jam anymore. If you've already packed your salad in one, then you know the appeal of the Mason jar. Now, dessert gets its time in the jar.
Read more on www.kitchendaily.com
SUBSCRIBE AND FOLLOW
Get top stories and blog posts emailed to me each day. Newsletters may offer personalized content or advertisements.
Learn more