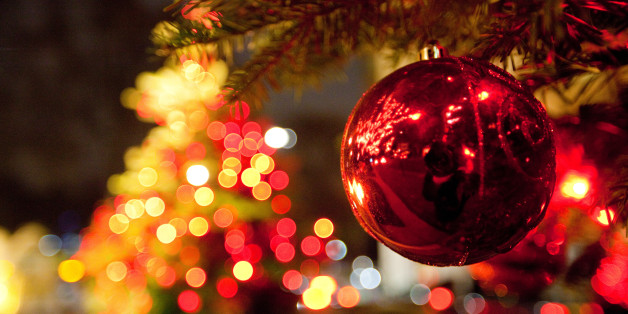 Getty
Tree hunting may be a ways off for most people, but the City of Chicago has already picked out its Christmas evergreen of choice.
The tree was donated by a South Holland, Ill. family who say neighbors encouraged them to submit a photo for consideration in the September selection round.
"I am really honored, 'cause I grew up in Chicago and I remember my mom and dad taking us to see the tree, except for it wasn't one tree. It was a bunch of trees," Moore recalled to ABC Chicago.
The tree will grace Daley Plaza through Jan. 9.
FOLLOW HUFFPOST