Lest you think that a first name is all that's shared between Kate Upton and Kate Middleton, Upton has seemingly set out to prove that she's got the style chops to match the British royal.
The blonde bombshell has been Down Under for the Melbourne Cup this week, and she's been sporting some regal headgear. Just this afternoon, Upton attended the VRC Oaks Club Luncheon wearing a demure white suit, nude heels and an eye-catching black fascinator hat. If we didn't know better, we'd say the ensemble was plucked straight from the duchess' wardrobe.
In fact, Middleton even wore a similar look back in 2011 for the Queen's Birthday Parade. Sure, the style similarities might just end at this look, but who knows? Maybe Upton has her eye on snagging Middleton's brother-in-law, Prince Harry.
Kate Upton's ensemble today: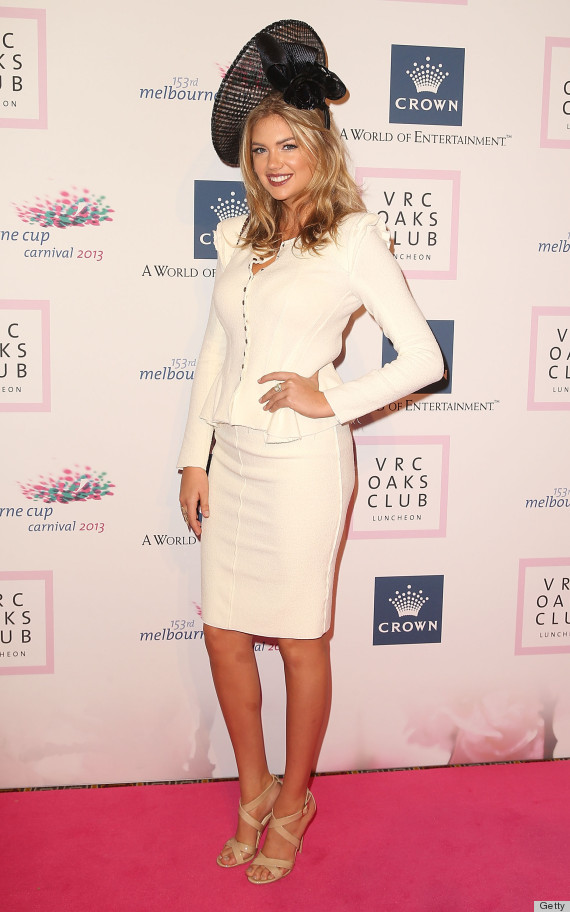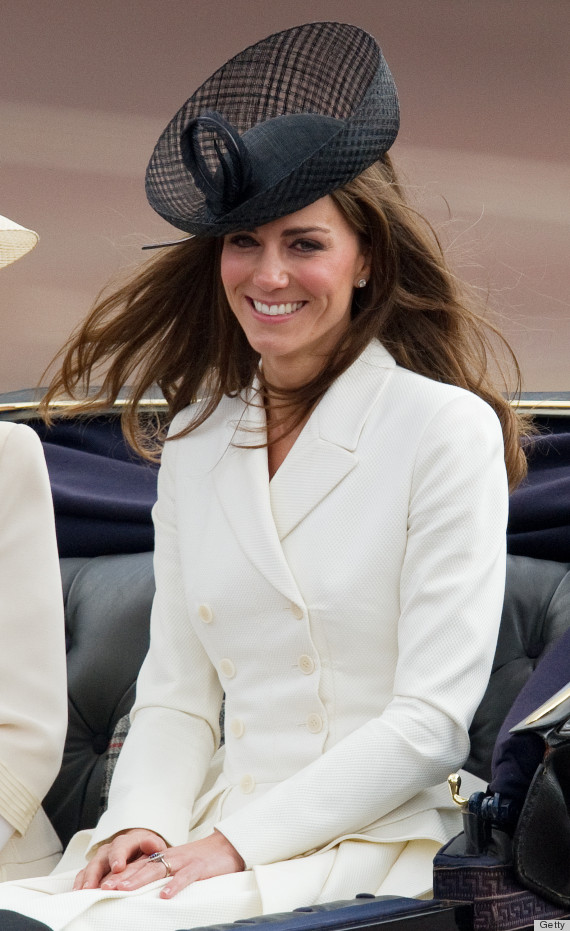 Clearly, the duchess isn't always Upton's inspiration:
SUBSCRIBE AND FOLLOW
Get top stories and blog posts emailed to me each day. Newsletters may offer personalized content or advertisements.
Learn more