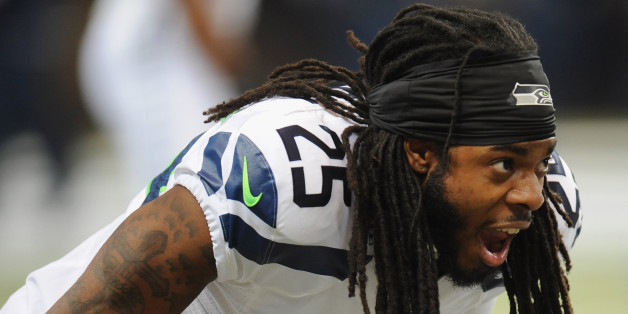 Imagine Richard Sherman taking over Roger Goodell's job as NFL commissioner. What would the Seattle Seahawks cornerback's reign look like? For one, the interests of the guys in pads would be paramount.
SUBSCRIBE AND FOLLOW
Get top stories and blog posts emailed to me each day. Newsletters may offer personalized content or advertisements.
Learn more