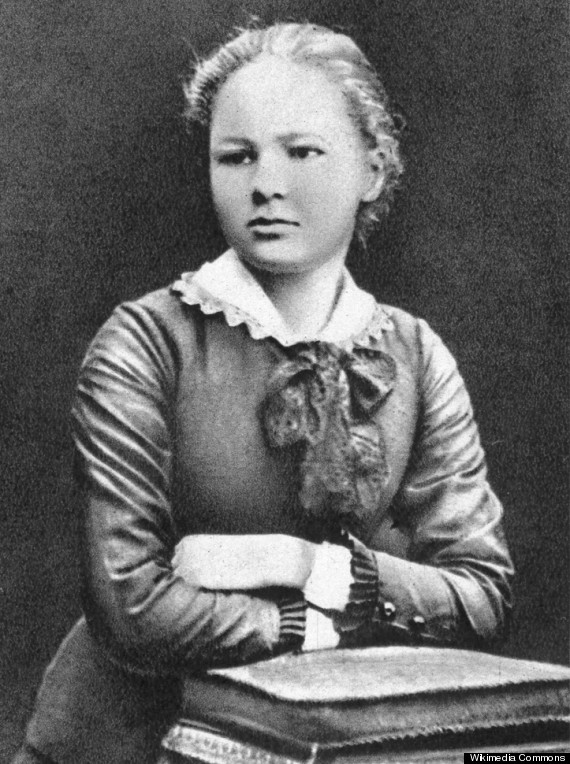 Marie Curie at age 16.
Ms. Marie works very diligently. She spends nearly all day at the Sorbonne, we usually only see her in the evening. She is a very independent person, therefore though you named me her official guardian, she not only shows me little respect, but also refuses to listen. She cares about my authority as much as she would care about a torn shoe.
It would, nevertheless, be a beautiful thing in which I hardly dare believe, to pass through life together hypnotized in our dreams: your dream for your country; our dream for humanity; our dream for science.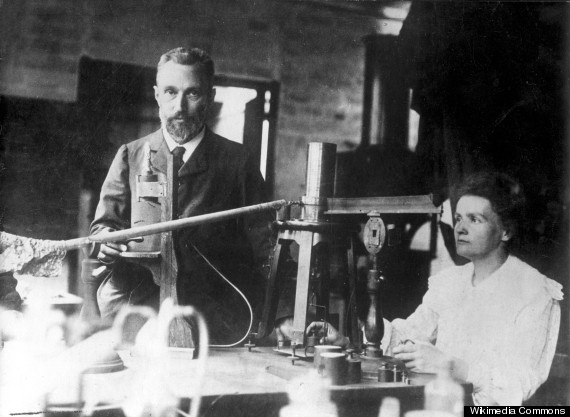 Pierre and Marie Curie in the laboratory.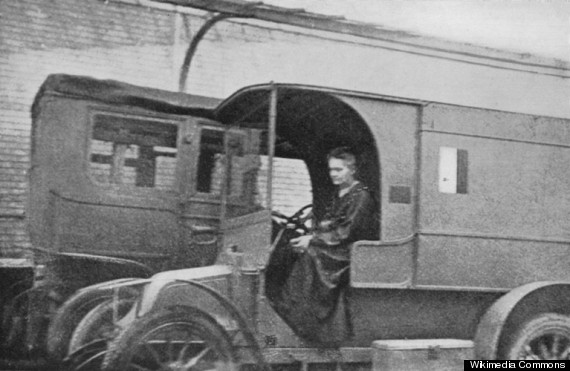 Marie Curie in a "Petite Curie," a mobile X-ray vehicle.
FACT #6. She vacationed with Einstein. In 1950, when asked which physicists he admired the most, Einstein picked Hendrik Lorentz, and Marie Curie. Marie and Einstein met in 1909 and remained colleagues and friends for nearly 25 years. They attended many scientific conferences together and even took their families hiking together in the Swiss Alps.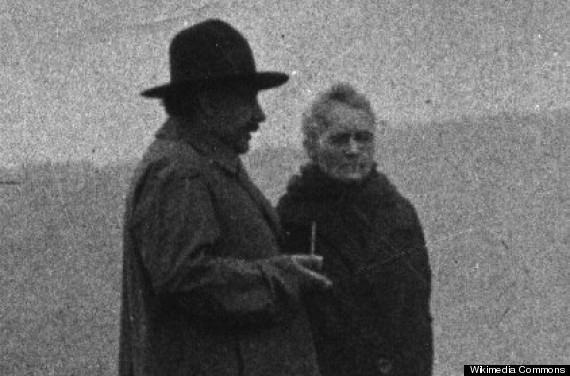 Marie Curie with Albert Einstein.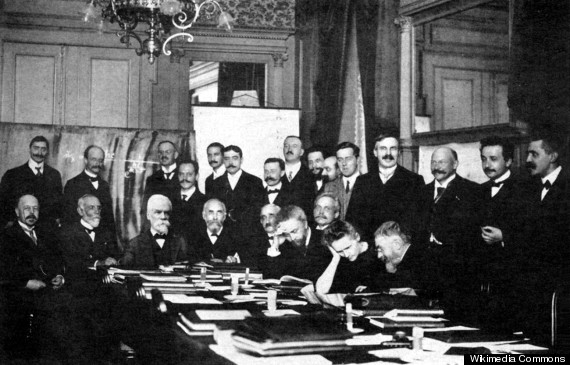 Photograph of participants of the first Solvay Conference, in 1911, Brussels, Belgium. Marie Curie is seated next to Henri Poincaré. Standing behind them to the far right are Albert Einstein and Paul Langevin. Other notable scientists included in the photograph are Max Planck, Hendrik Lorentz and Ernest Rutherford.
The prize has been awarded for the discovery of radium and polonium. I believe that there is no connection between my scientific work and the facts of private life. I cannot accept ... that the appreciation of the value of scientific work should be influenced by libel and slander concerning private life.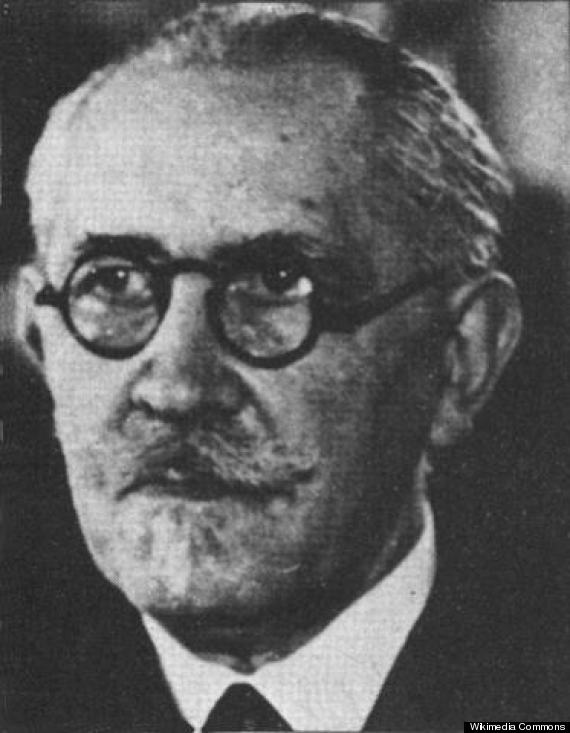 Paul Langevin (1872-1946).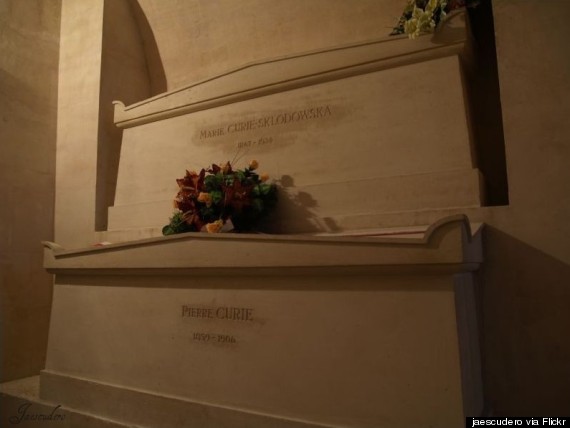 Marie and Pierre's crypt in the Pantheon, a distinguished mausoleum in Paris. Marie was the first woman to be buried there on her own merit.
Also on HuffPost:
Women Nobel Prize Laureates in the Sciences
SUBSCRIBE AND FOLLOW
Get top stories and blog posts emailed to me each day. Newsletters may offer personalized content or advertisements.
Learn more