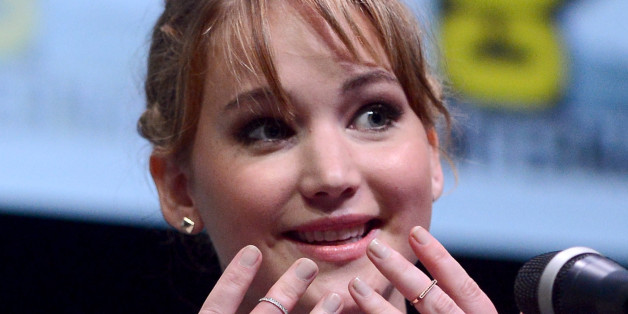 "Jeffrey Wright handed me a Tiffany's box, and I was like, 'Oh my God, Jeffrey, you don't have to do that! Tiffany's?'" she said. "And I opened it, and there was just a million crickets and they all jumped out all over me and I screamed and cried and it was awful."
Despite the hard times, Lawrence didn't retaliate. "Nah. I'm too tired," she said. "I'm like, "You have days off. I'm busy."
SUBSCRIBE AND FOLLOW
Get top stories and blog posts emailed to me each day. Newsletters may offer personalized content or advertisements.
Learn more